We are here to help!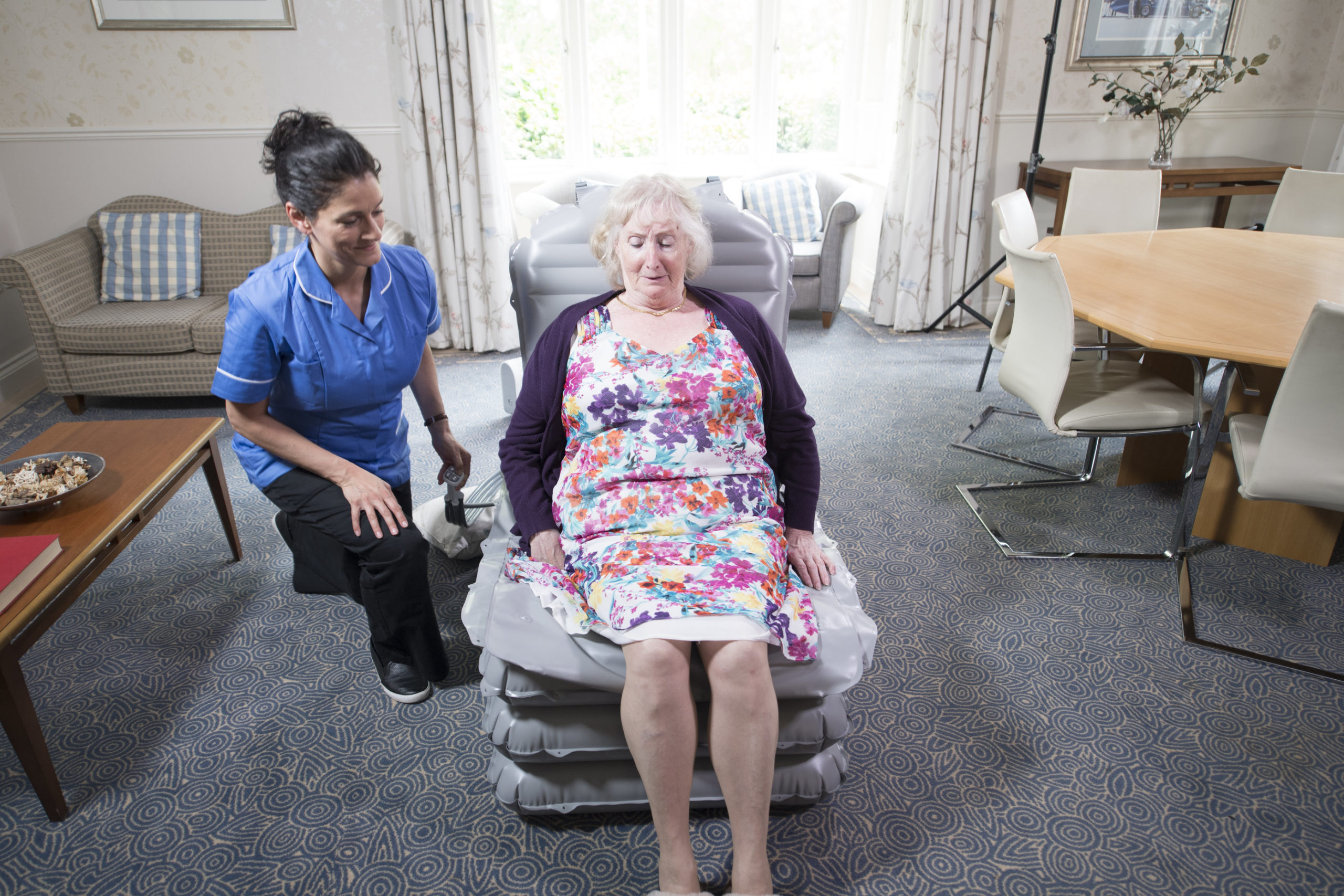 Currently COVID 19 is impacting our ability to travel freely in order to support you with joint assessments, training and product demonstrations.  We are always just a call away but while meeting remains difficult we have launched this web page, which is populated with resources we hope you find useful.
We are committed to providing our customers with the equipment and guidance you need to protect healthcare workers from injury and keep the elderly and vulnerable at home. The videos and fact sheets will help with guidance on how and when to use our products.
We hope you find the content useful but of course we will continue to answer calls and emails – particularly if you have any enquires that are specific to a patient or end user.  We can also participate in Skype video conferencing if this would be more helpful.
Call Us
We are just a call, skype or an email away to help assist in anyway we can
Videos
Resources
"The reason I became involved with the ISTUMBLE project is that it is so profoundly positive for residents of care homes and those who care for them.
Hengoed Park Care Home took part in the Care Home Project which was an initiative endorsed and funded by the Welsh Government and Welsh Ambulance Trust to reduce the number of calls made by care homes to lift uninjured fallen residents.