You may have read all about it in the newspapers and seen it on the news – 'Britain's winter weather 2017 is set to be the harshest in years' and 'Britain facing Snowmageddon' – so as we've been discussing how the NHS can help to ease the strain of winter pressures, it's important to take into account and be aware of what cold weather will be coming our way…
Britain is facing our harshest winter in years due to an abnormal anomaly in the world's biggest ocean, the Pacific. Scientists across the world are convinced a La Nina will occur which has a negative effect on our weather patterns and is set to spark a very cold winter with blizzard conditions.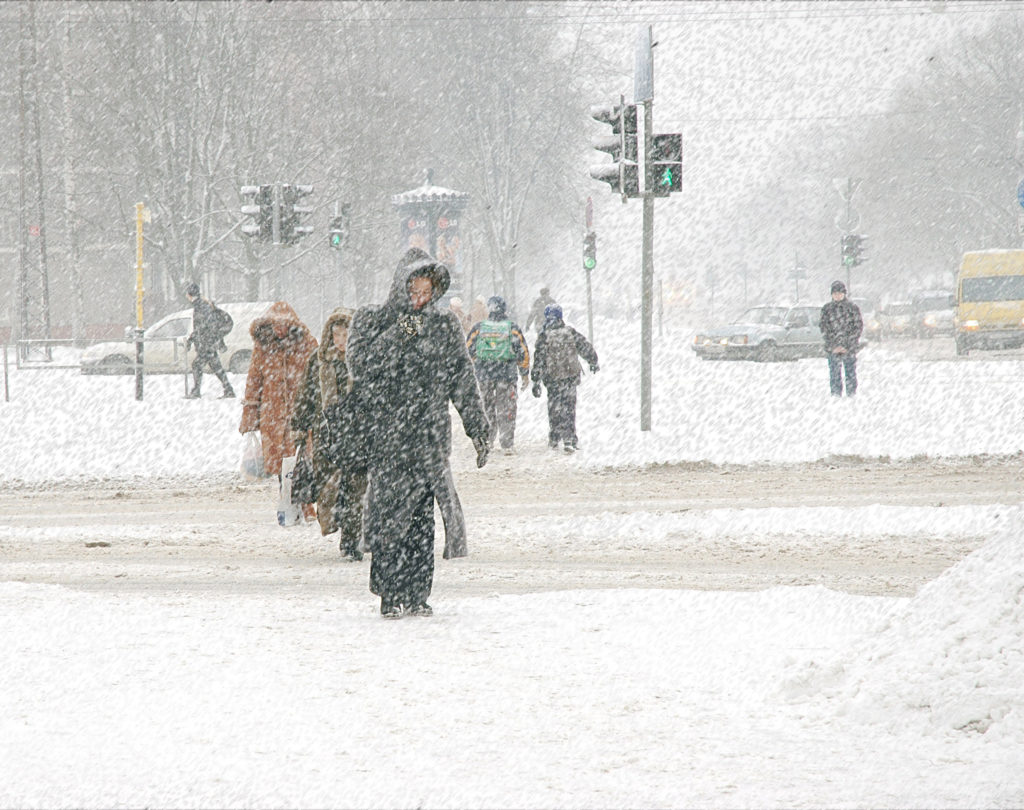 A La Nina is characterised by unusually cold ocean temperatures in the Pacific Ocean and is said to develop when the sea surface temperature falls below – 0.5℃.
The UK is set to face months of snow with 2017 becoming the 'year of the snowstorm' as temperatures are set to fall as a cold Arctic blast roars in from the North Pole.
They have been warnings issued to prepare for what is predicted to be the coldest winter since the Great Freeze of 2010/11 when there was heavy snow and sub-zero temperatures.
"Britain will be crippled by several widespread snow events through the season. These will strike December and into the New Year with widespread winter misery forecast into the middle of February.

A particularly active Atlantic hurricane season will drag storms in from the west which will collide with cold air over the UK triggering heavy snow."

James Madden, forecaster for Exacta Weather
It's fair to say however, it doesn't matter if you're elderly or young. We all have the chance of slipping over in the ice or snow this Winter.
We, therefore believe it's important to be aware of some tips The Royal Society For The Prevention Of Accidents (ROSPA) has put together to stay safe this winter:
Wear sturdy footwear with a good grip – you can change into other shoes at your destination.

Use Nordic walking poles (or similar) if you have them

Take it slowly and allow yourself extra journey time – a last-minute dash to catch the bus could be a slippery disaster

Keep an eye on what's underfoot. Some places will remain icy for longer than others, e.g. places that don't get the sun

If you have elderly or disabled neighbours or even neighbours who are new mums, offer to go to the shops for them

If councils have provided grit bins, use them – but don't remove vast quantities for your own use

Of course, as well as slips and trips on pavements and in public places, many people fall on their own footpaths and driveways. Take care in these places too – it may be worth buying some sand, salt or grit so you can scatter it on your drive etc if wintry conditions are forecast.