Making the move to a new retirement home can be a nerve-wracking thing to do, especially if you're living with dementia.  All the unfamiliar surroundings, sounds and new smells can be daunting and a lot to take in.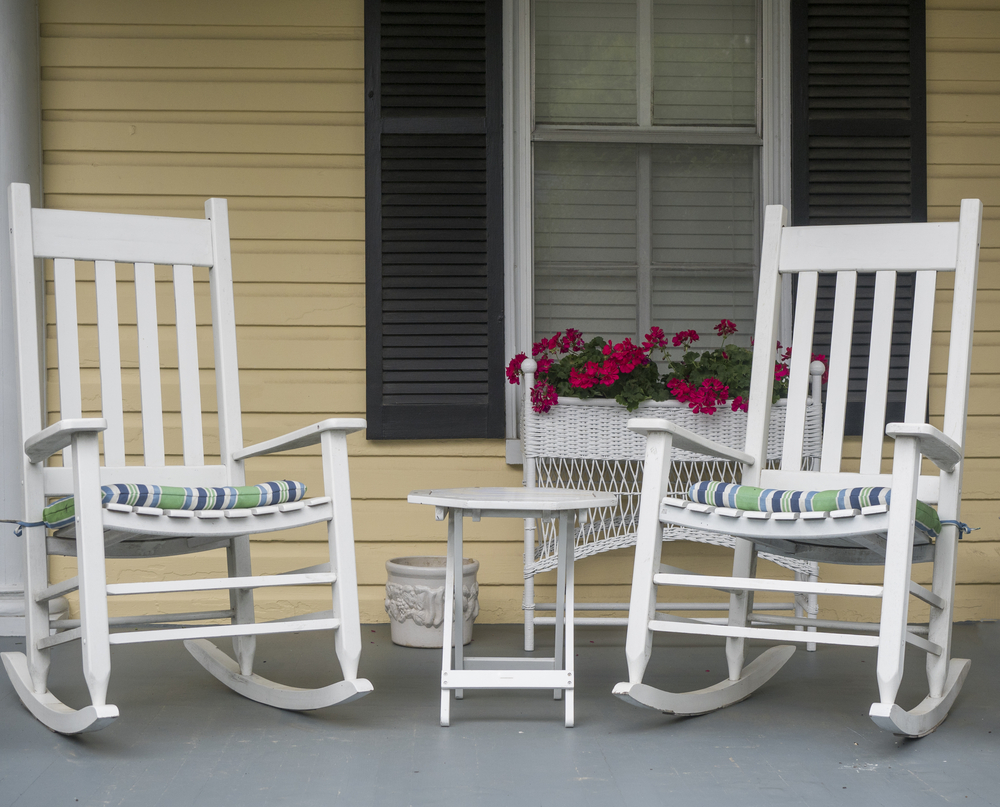 It's not surprising that leaving the comfort of your cosy and familiar home to move to a care home with lots of new faces and rooms can be a scary experience.
An Ohio-based retirement home thought of an in-genius way to make their residents feel more at ease in their new home by transforming it to look like a 1940s neighbourhood.
The Lantern has made the exterior of each resident's room look like the outside of a house complete with its own miniature porch and chairs where they can sit out and speak to their 'neighbours' with the care home's corridors being transformed to look like streets.
This helps residents living with dementia by triggering memories from their past, which makes them feel like they're in a familiar environment and not scared and unsure about their new home.
Not only that, when it's close to meal times, the care home sprays appetising scents around to remind the residents they're hungry and gets their bodies ready to eat.
The Lantern also provides residents with lots of activities to keep them sociable, active and happy including; family nights, cooking lessons and shopping trips.
We love this idea! Do you?