Bedroom Products

The service of all your staff has been first-class throughout, very helpful and extremely quick. Thank you.
Mrs Janet German,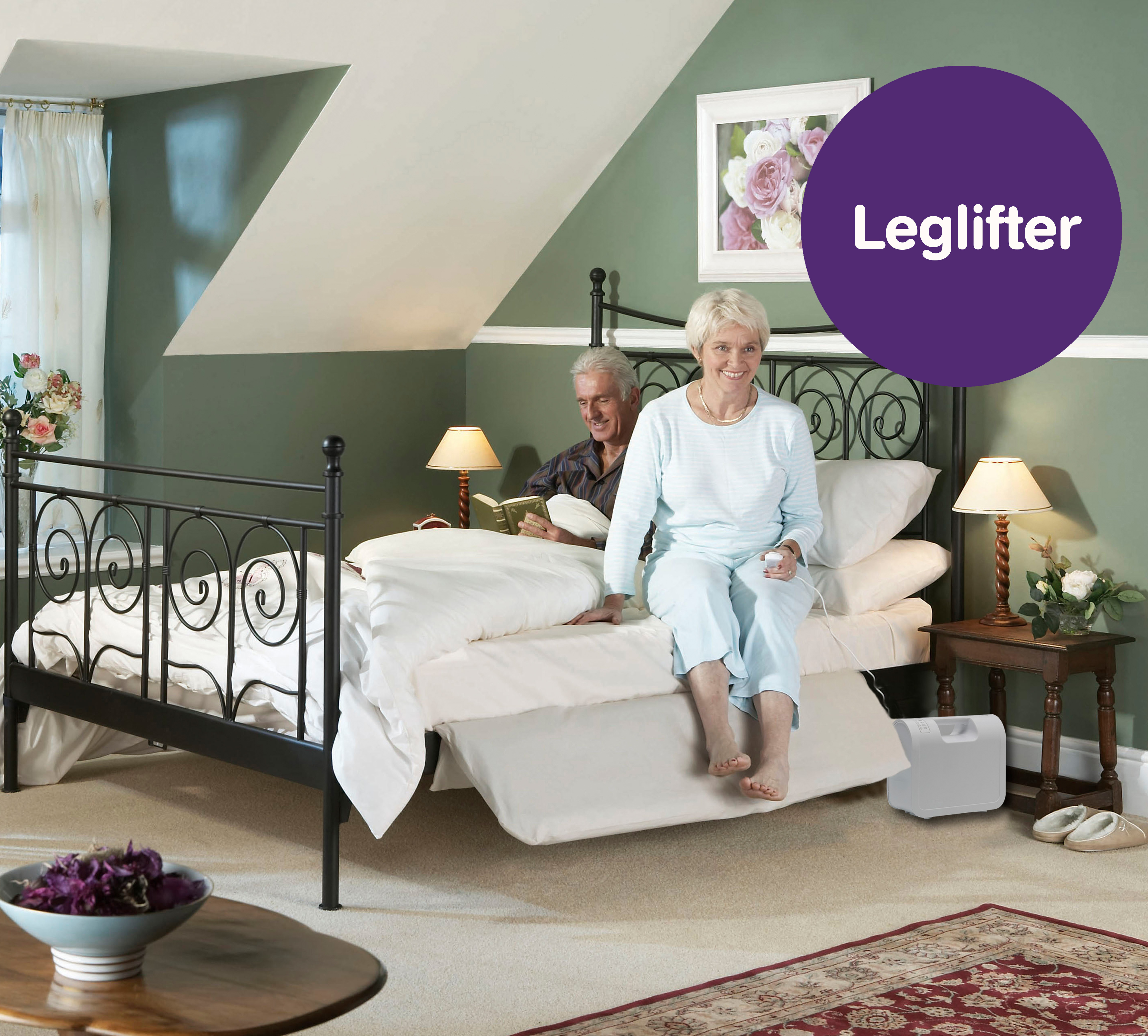 Leglifter
The inflatable Leglifter is a bedroom aid designed to assist people who experience difficulty when raising, lifting and transferring their legs into bed.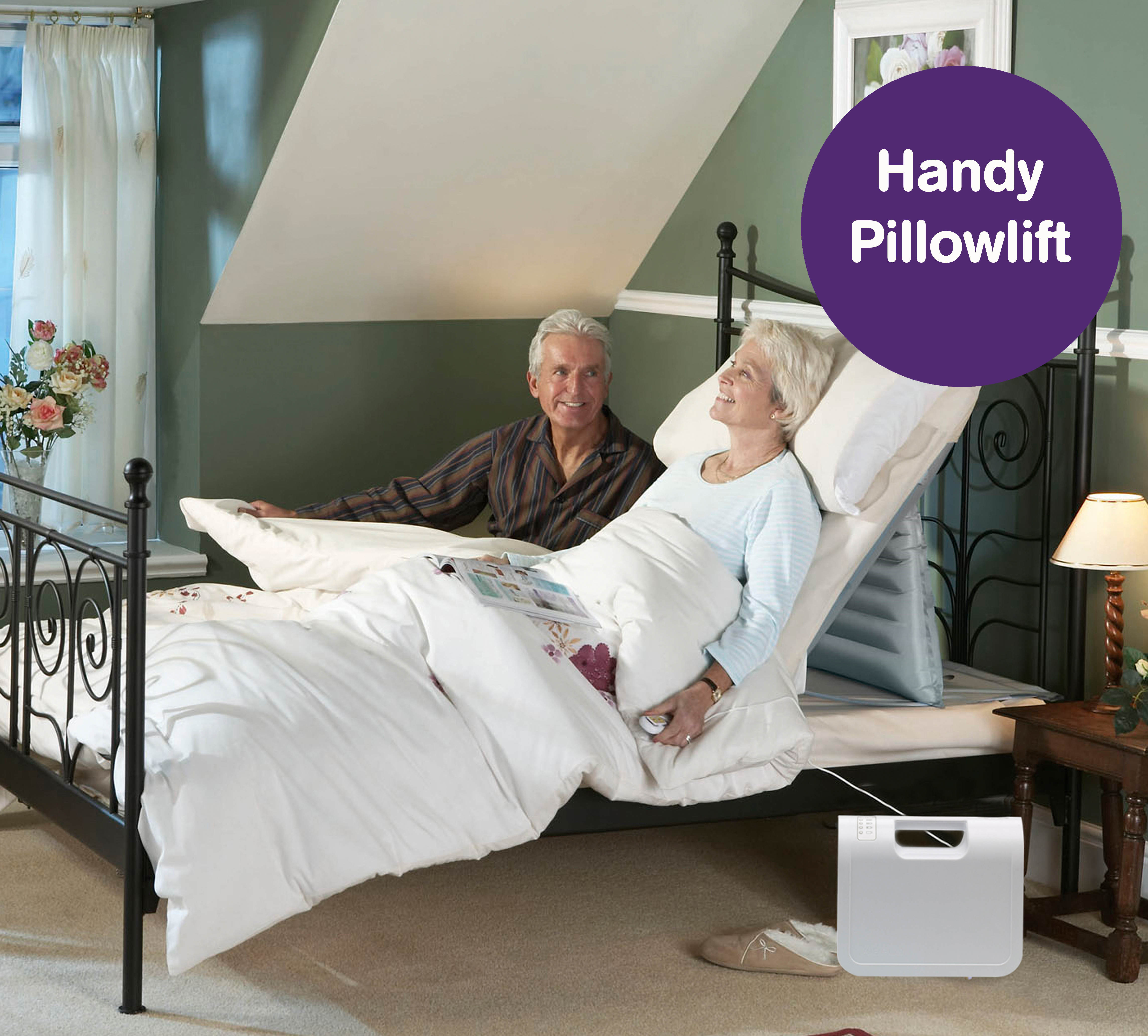 Handy Pillowlift
The Handy Pillowlift is an inflatable backrest designed to mould around the body to give patients complete comfort while sleeping.
Knowledge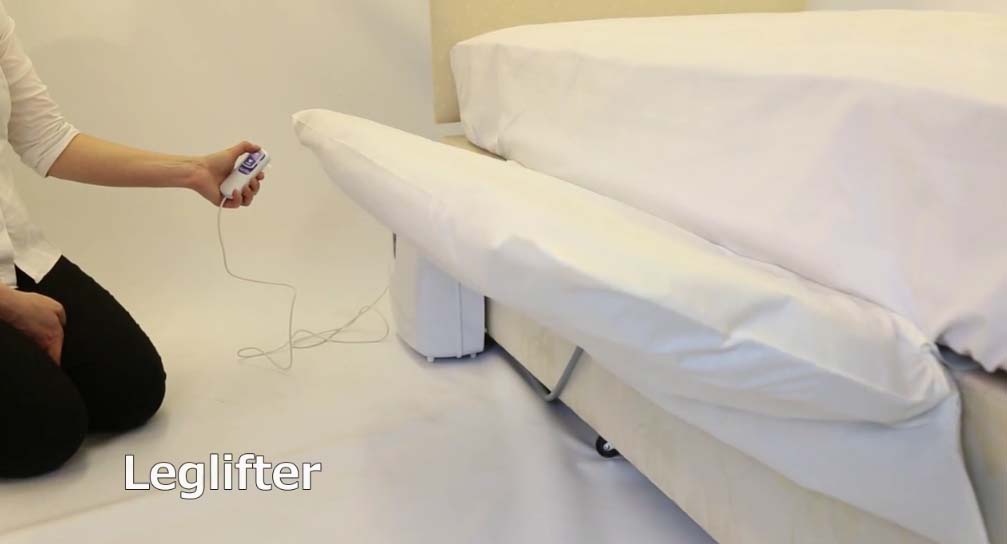 The inflatable Leglifter provides valuable assistance to raise, lift and transfer legs into bed. It is [...]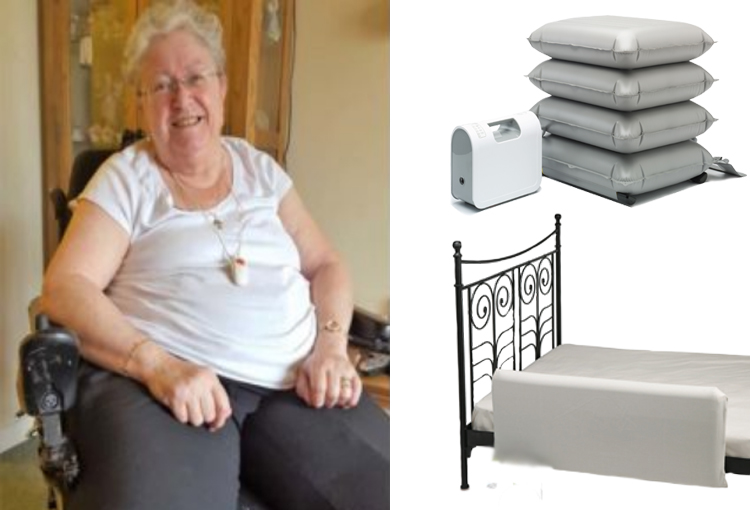 Jennifer Humphrey, Plymouth Jennifer Humphrey is 73 and lives in an assisted living apartment on the outskirts [...]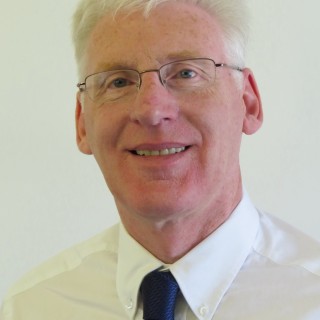 Last Friday our new Marketing Executive, Kirsty, went out with John Finister, the Territory Account Manager for [...]

© 2018 Mangar Health. All Rights Reserved. Mangar International Ltd, Presteigne, Powys, Wales, LD8 2UF, UK