Freephone today:

0800 2800 485
6 Financial Costs Care Homes Could Easily Avoid But Don't
Here at Mangar Health we've been talking a lot lately about residents falling over in care homes.
We've discussed how a fall can have a physical impact on an elderly resident and also how it can have an emotional/psychological one. Something we haven't touched on however is the financial cost falls have on care homes and how, with a few easy changes to policies they can make significant annual savings.
Did you know for instance…
If an elderly resident falls in a care home and is uninjured (as in the case of over 45% of falls) standard practice for most homes will be to call an ambulance. The cost for this can vary from trust to trust but on average will be around £350-£600 per fall. If someone is falling on a frequent basis then reducing the number of ambulance call outs to uninjured fallers is an easy and effective way to save the NHS money.
Uninjured fallers from care homes are automatically classed as a low priority call by emergency call handlers, which can result in waits and delays of between one to four hours (sometimes even longer). That can be up to four hours one of your members of staff will have to sit with the resident to make sure they're ok whilst someone else covers the rest of their duties. Adding that up over the course of a year and you're talking a lot of man hours wasted that could easily be prevented.
When considering the financial costs frequent fallers have on care homes it's important to consider some of the other side effects falls can have on the day to day running of the home; for instance, staff members dealing with relatives' complaints. It goes without saying that no one will like to think of their loved ones falling but it does unfortunately happen and most people will accept that, after all it's probably one of the reasons their relative is there in the first place. However, when they call back to check on their Mum/Dad/partner several hours later, after being notified of a fall, only to find they're still on the floor waiting for an ambulance they tend to be quite vocal in their complaints. Whilst the care home has no control over ambulance call out times it'll be the care home staff that bears the brunt of their ire. It's one of those situations which is no one's fault but will none the less result in very emotional relatives that will need to be calmed down; again, taking staff away from their regular duties.
Whilst we've already mentioned the costs associated with ambulance call outs, what we haven't discussed is that some care staff will decide to lift the fallen resident themselves. Whilst this might seem to suggest a time saving in the short term, especially when held up against points 1 and 2, what it doesn't consider is the long-term implications for staff. Repetitive lifting of residents can lead to back injuries which in turn can lead to long term sickness and higher wage bills for the care home. Of course, with staff off sick the home will then also need to consider paying other members of staff overtime to cover their regular duties or worse, agency staff, which could be anything from a day to several months. Also, as well as the issues of long term sick pay and hiring agency staff the care home also need to consider the sad possibility of some staff not being able to return to work after an injury caused by lifting a resident, meaning they then need to look at recruitment costs.
There's also financial costs to staff being off sick that are a lot harder to put a price on such as reduced quality of performance and service levels as existing members of staff are stretched covering for absent colleagues; work disruptions if the member of staff off sick had special skills or a work role that isn't easily covered by others and of course low morale, often prevalent in care homes with high sickness absence rates or a high turnover of staff.
Finally, a reputation for delivering good quality care is vital when attracting new residents to stay at your care home. The Scottish Care Inspectorate has issued a post fall pathway which gives guidance on what to do in the event of a resident fall.  The guideline says an appropriate floor lifting cushion or hoist should be used if the resident is uninjured.  Protect your reputation and your residents by investing in the right solutions.
So, what can you do to address all those issues? Is there a solution that will solve all the concerns we've just highlighted? Well without sounding too self-serving we certainly think so. Before we get to the solution though here's a little fact for you. Did you know that every ambulance in the country carries one of our ELK's and a lot of them also carry one of our Camel's? If a resident falls and is uninjured when the paramedics arrive to lift them they'll do so with one of these devices… So why not just have one at your care home in the first place?
It'll save the cost of calling out an ambulance.
It only takes around half an hour to train staff members on their use and it means they can have residents back on their feet in minutes, allowing them to get on with their daily duties
How much easier will it be for carer's to call relatives and say their loved one has had a fall but was back on their feet straight away and is absolutely fine?
Our patient lifting devices are specifically designed to lift the resident with almost no manual intervention from staff meaning any care home equipped with one can expect to see a reduction in sick days, agency costs to cover absent members of staff and recruiting costs for new members of staff
Having a Camel or ELK on the premises will also help the daily routine of a care home with staff being more positive about being able to help frequent fallers and the residents themselves knowing should the worst happen they won't have a horrible and undignified wait for an ambulance on the floor.
If you're interested in learning more about stocking a Camel or an ELK in a care home then there's a lot more detail on them here or if you're still unsure as to the benefits of them why not contact us here to discuss things?
#UpLiftingCare
Related Posts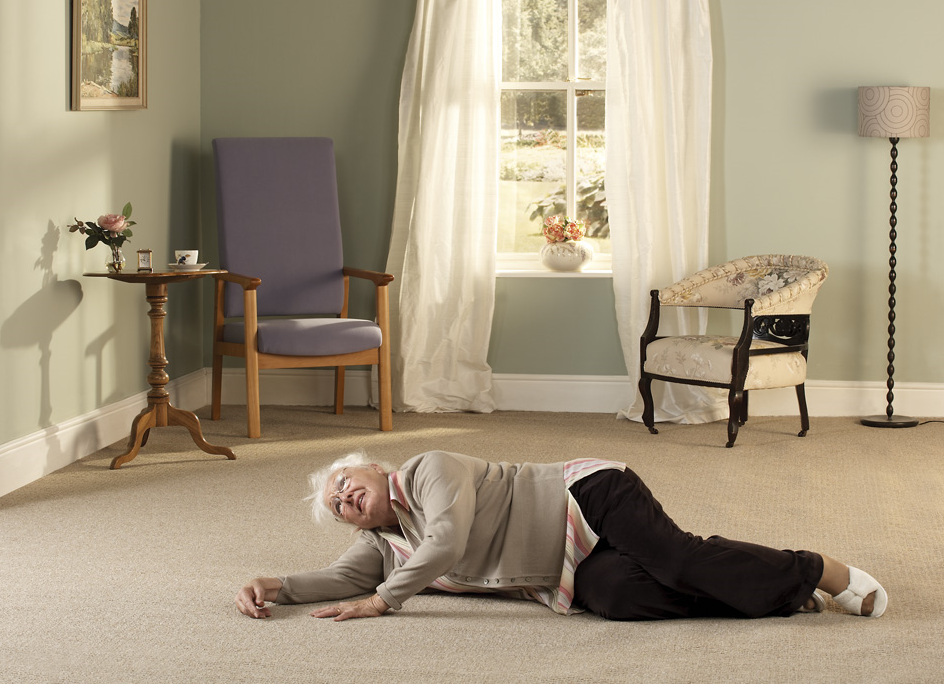 If you don't support a loved one living at home or work in a healthcare [...]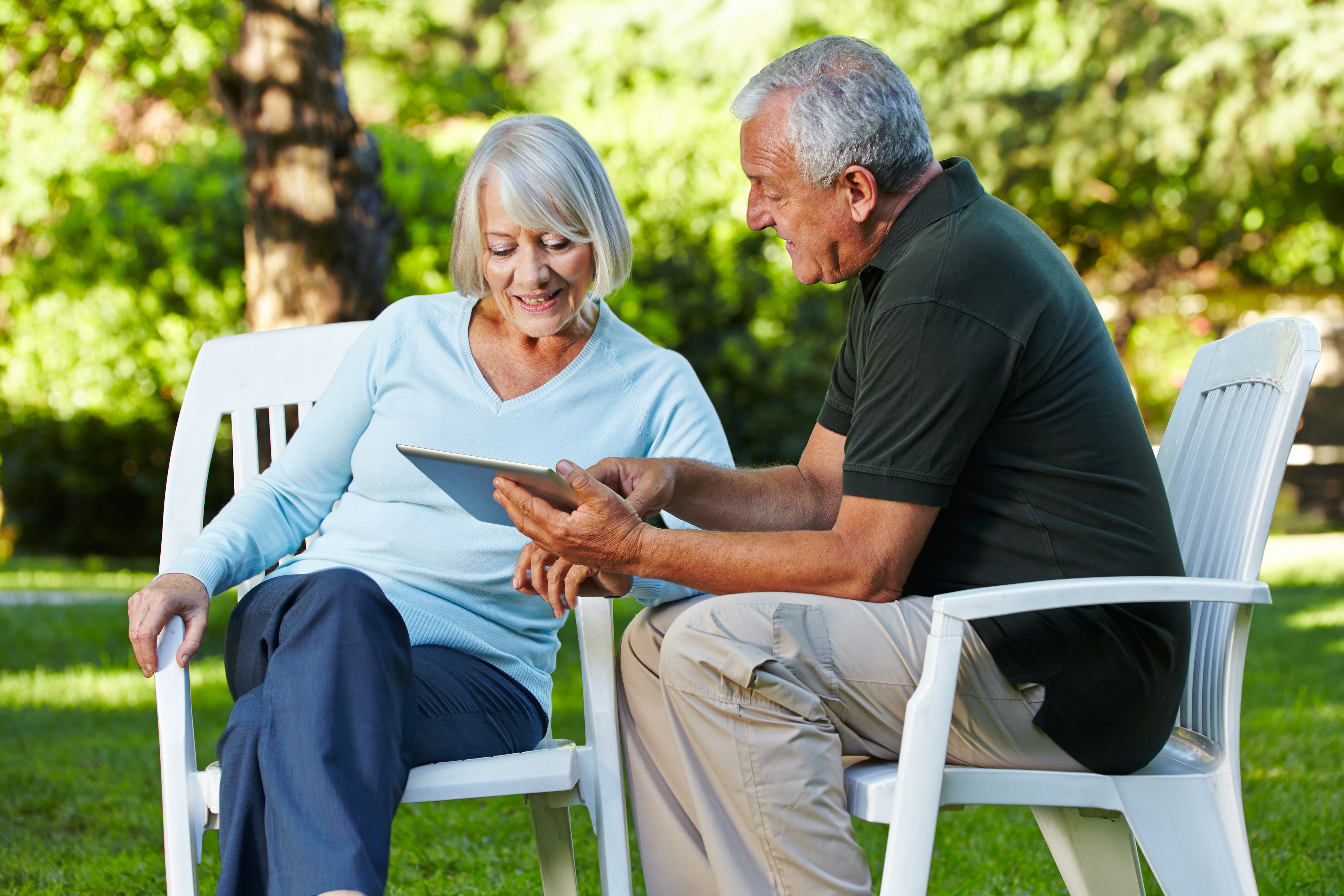 Old age. It's one of the last taboo subjects of modern society. Everyone's aware of [...]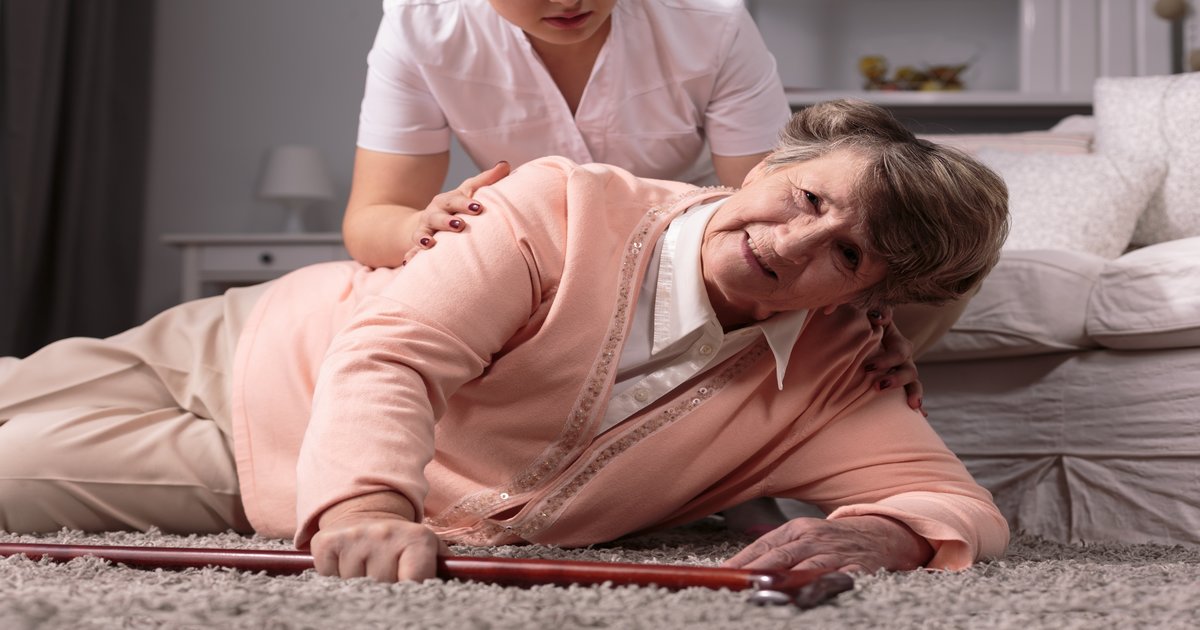 Elderly residents falling in care homes and hurting themselves gets discussed a lot within the [...]
© 2017 Mangar Health. All Rights Reserved. Mangar International Ltd, Presteigne, Powys, Wales, LD8 2UF, UK