Tony Gearing, the founder of the charity YOPEY Befriender, has been awarded an MBE in the Queen's Birthday Honours on June 17.
YOPEY which stands for Young People of the Year is a charity which was set up in 2013  and is a campaign to give young people a fairer image within society. YOPEY runs a befriender scheme where teenagers learn to befriend elderly people with dementia in care homes near to their local school.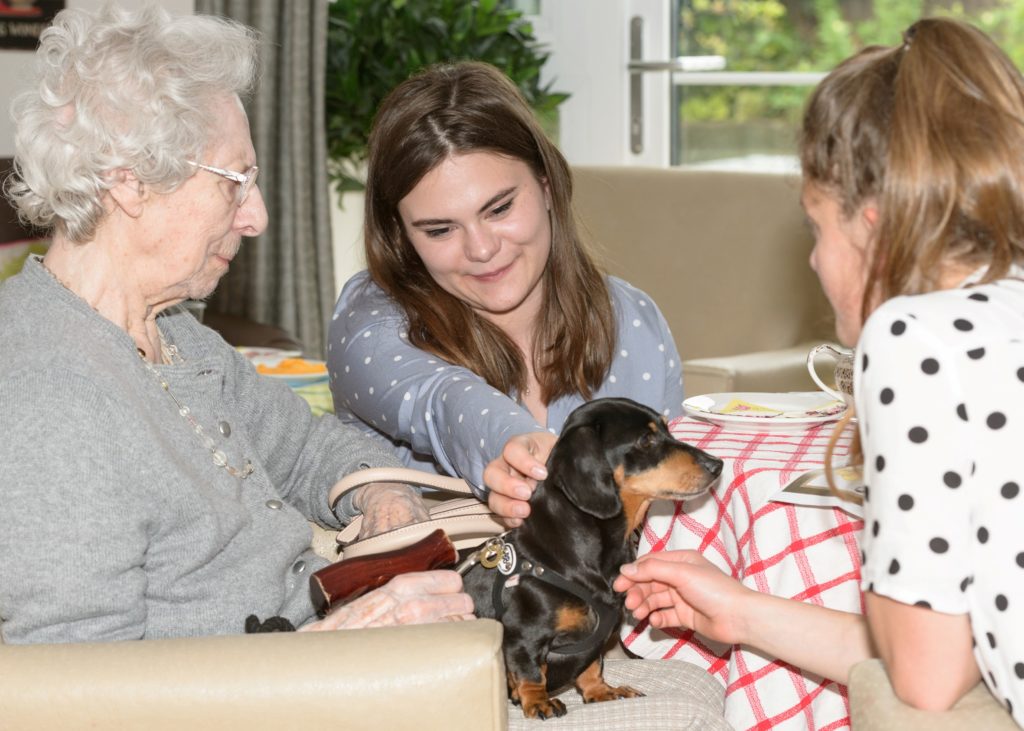 After taking YOPEY Befriender into care homes he realised he needed to learn about dementia and pass these skills onto young people who had volunteered to become YOPEY Befrienders.
Mr Gearing, who will be going to Buckingham Palace or Windsor Castle to receive his MBE from the Queen in the next couple of months, spoke about his honour: "I haven't achieved this alone. This MBE is for all the young people who have taken part in the scheme YOPEY Befrienders and are out there in their local care homes bringing joy to its residents."
Tony Gearing, the founder of YOPEY Befriender decided to begin the charity after realising how lonely elderly people were, explains how; "I read a survey that found that more than one million over the age of 65 feel lonely all or most of the time. I then had the thought that there are also one million sixth-formers. If we could combine the two together then we could essentially cure the loneliness problem."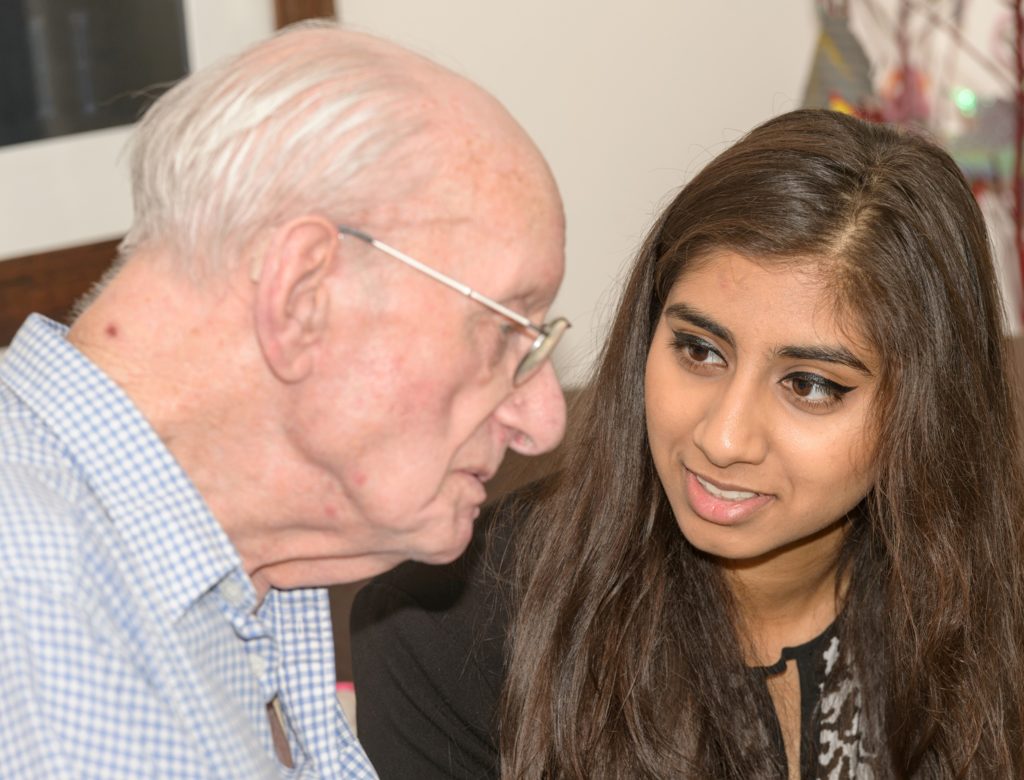 The campaign has been a success on two levels with not only young people being inspired to follow a career in care but also leaving elderly people less lonely and more confident in approaching and speaking to teenagers.
Gareth Nixon-Moss, the owner of an independent care home in Bury St Edmunds, said: "Everyone here at St Peter's House is delighted to be part of the YOPEY Befriender campaign and to be able to welcome young citizens into our specialist dementia care facility. We all recognise the enormous benefits to all including our resident guests."
Tony Gearing is currently running the YOPEY Befriender Scheme in eight care homes and hopes to launch a further six new schemes in autumn. YOPEY's goal is 'Creating Tomorrow's Great Citizens Today'.
If you're interested in finding out more information regarding the YOPEY campaign and getting involved then please visit their website yopey.org.