Across Wales, a number of paramedics have been speaking out about the current policy for categorising 999 emergency calls. They believe the way ambulances are being dispatched is failing the public and putting people's lives at risk.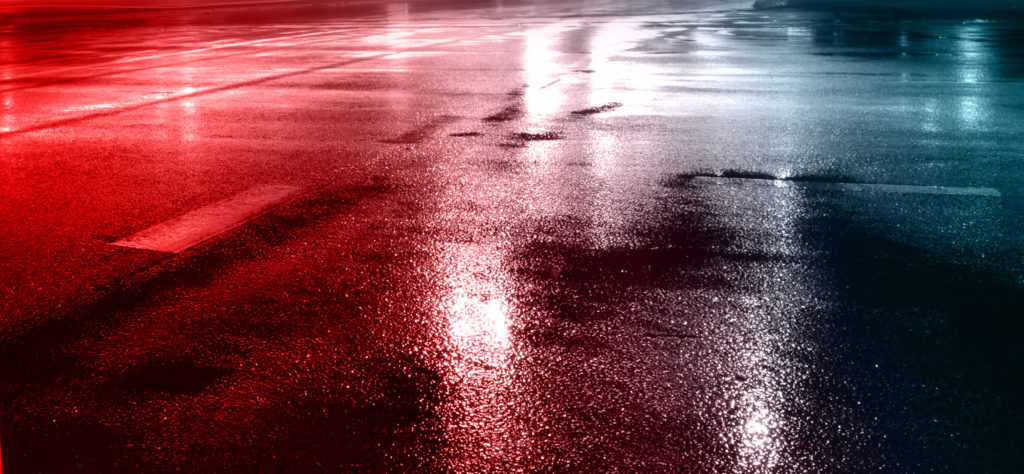 The response system, which paramedics are concerned about, came into place in October 2015, with a number of medics now believing it's failing patients. All calls are currently categorised by being given either a red, amber or green code. Only calls classed as 'life threatening' or coded red has a target response of 8 minutes. In comparison to the old procedure, which every 999 calls had to be reached by an ambulance within 8 minutes, 65% of the time. This target, however, was frequently missed and led to the change in procedure.
According to Stats Wales, just over 290,000 calls were coded as amber, and only 20,000 were coded as red. Paramedics have been speaking out anonymously to explain that they believe the pressure on staff to hit targets is leading to emergency calls being coded incorrectly.
For example, when an ambulance is close to an incident, paramedics believe it will be coded red because they know the ambulance is nearby and therefore they'll hit their target of an 8-minute response.
"Somebody could be drunk in a bar and they're given a red call knowing that we could get there within the eight minutes to achieve the target. Whereas outside the city centre, that call could be coded as an amber 1, even a green. So they could stay there for any amount of time. "
Unlike the old system, targets are being hit, however at the health and safety and risk of the public.
"The focus obviously from the control room staff is to hit the targets. However, they're not working in a banking sector or an insurance company. These are real people, they have often serious illness or injuries and the way these calls are dealt with can have serious impacts on their outcome."
The Health Secretary, Vaughan Gething has been responding to paramedics concerns;
"I'm always interested in the concerns of what staff have to say. But I do meet representatives of paramedics, I meet the three trade unions regularly, I also meet ambulance staff on the front line.
If there are real concerns about things that are being done in a way that does not look honest and does not look right, as I say, I want to understand what they are, they'll be investigated, and they'll be taken seriously"
Vaughan Gething, Health Secretary
The Welsh Ambulance Service has also commented; "we take all issues raised by our staff seriously and are naturally concerned by the comments made."
"We must be absolutely clear that our response times are not being manipulated in order to meet targets."
"We scrutinise the integrity of our data regularly, at the end of each call, each shift, each day and each month and there is no evidence to support the allegations that have been made."
"We have provided regular opportunities for staff to provide honest feedback about how the model is working in practice, but if any of our colleagues have concerns or would like to understand more about this then I would encourage them to come forward."
Mangar Health are also working with ambulance trusts across the UK to help stop inappropriate ambulance call outs and lower the stress and pressure on emergency services. Inappropriate call outs are currently cost the NHS £50 million annually, if you're interested in finding out more regarding our #UpLiftingCare Campaign please click here.