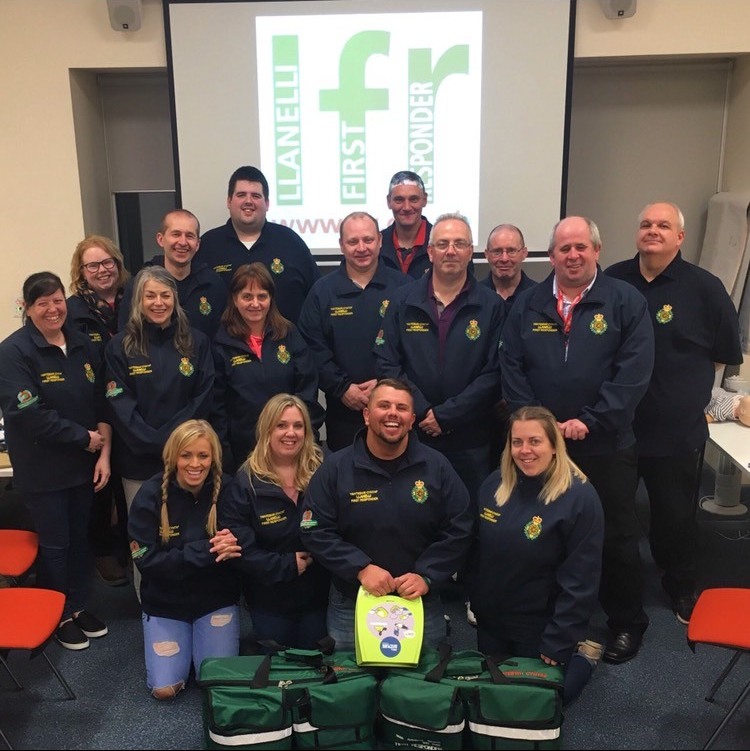 Ambulance Services in the UK are actively recruiting, training and equipping volunteers in local communities to be able to deliver appropriate medical care before an ambulance arrives.
Community First Responders are volunteers who donate their spare time to attend emergency 999 calls and assess non-injured patients and provide first-hand emergency care to people in their local communities. In a case of a serious emergency, the helping hand from a CFR can make a vital difference to saving a life.
Community First Responders are so important because they are able to deliver vital emergency care across the country and in places that aren't always easily accessible for an ambulance.
A team of Community First Responders (CFR) in Llanelli, South Wales have chosen the Mangar Camel as their emergency lifting equipment of choice.
"Annually, ambulance services respond to 700,000 calls from older people who have fallen, which accounts for 10 per cent of total calls."
(Age UK)
The Mangar Camel is designed to lift a patient from the floor with minimal handling required by the responder. The effect of using manual handling equipment means the risk of injury to both the patient and CFR will dramatically reduce.
The group of volunteers who have recently celebrated their 13th anniversary were trained how to use the emergency lifting cushion and were pleased with their additional piece of equipment.
Nick Richards Ozzati, a dedicated CFR who attended the Mangar Camel training explained, 'I think the Camel is a great piece of equipment and will be an asset to us in helping the local community.'
'I was surprised how strong and durable the cushion is and how easy it is to use. It's a handy piece of equipment for the team to have and will help protect us from potential injuries and provide a safe lift for our patients.'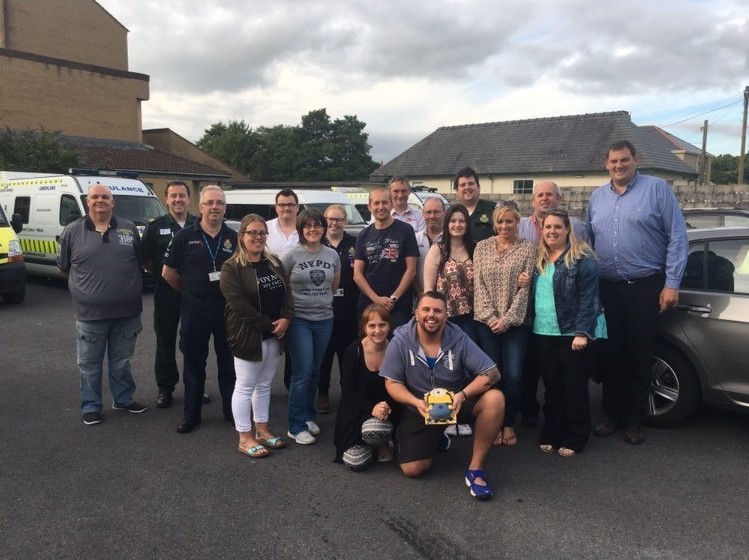 Nick Richards Ozzati from Llangennech, Carmarthenshire has wanted to become a paramedic ever since he experienced a near fatal accident when he was involved in a collision with a van whilst riding his bike when he was just 12 years old.
If you're interested in finding out more information regarding the Mangar Camel or would like a free demonstration please click here.