Reducing injury by using the right equipment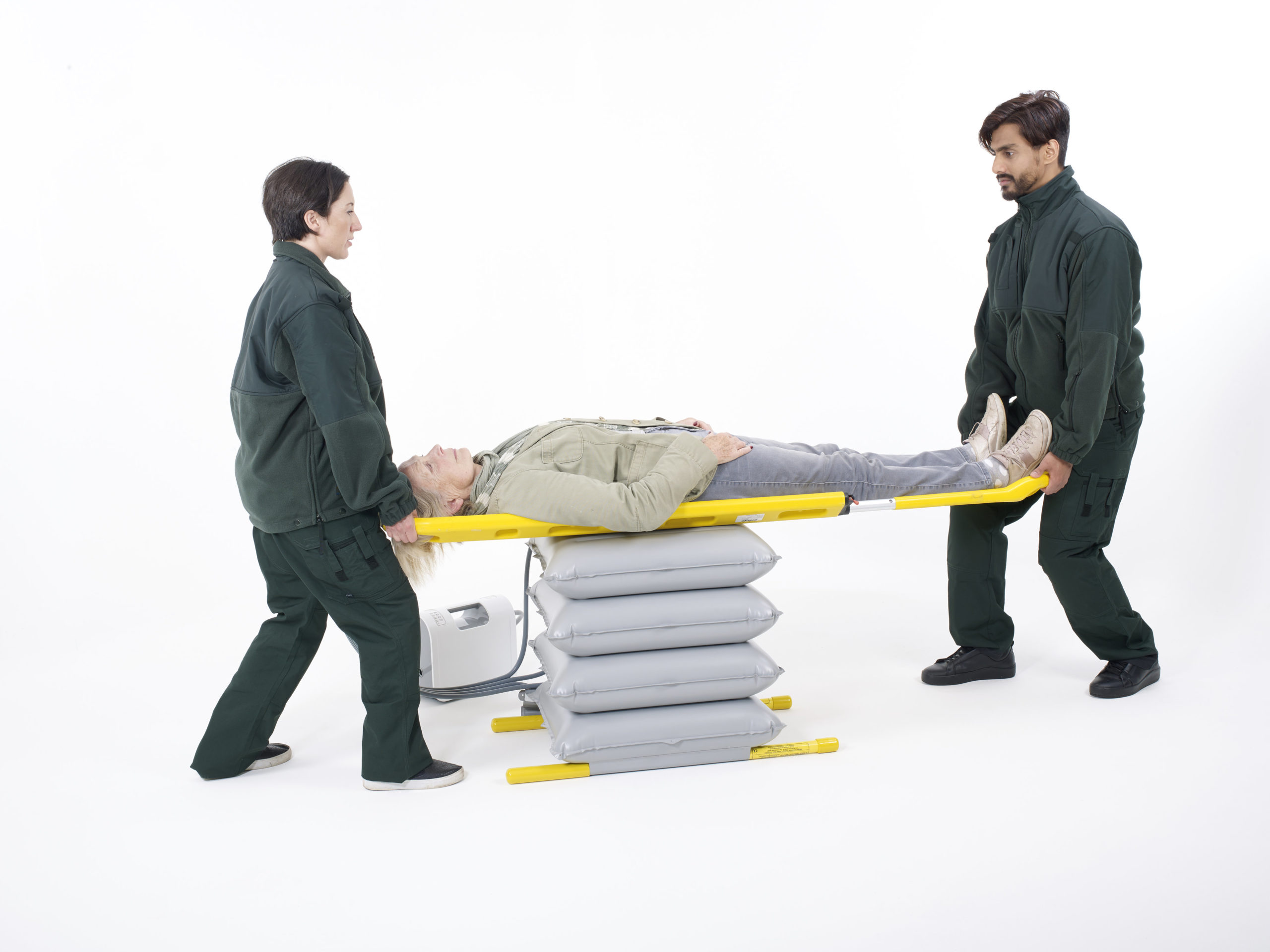 Injury rates in US healthcare workers are higher than the national average and are often as a result of excessive physical effort or the repetitive movements caused by transferring or lifting patients.
In a healthcare environment, performing a safe lift is vital for the wellbeing of the fallen person and the health of the caregiver. Injuries among healthcare professionals can be costly for employers and employees but can also negatively impact the quality of care that a patient may receive.
In the UK, where inflatable lifting cushions were first used in an emergency services settings in 2006, one NHS Trust reduced sickness costs associated with musculoskeletal disorders by $380,000 in the first year.
Heritage Property Management in the US purchased lifting equipped to reduce sickness in her caregivers working in homes for the aged in Michigan and the associated costs reduced by 80%.
Ask us a question
Email help@mangarhealth.com
Videos
Resources
After diagnosis, Jennifer learnt that her MS had caused degeneration of the seath around her nerves, this was causing loss information from her brain to her lower limbs, resulting in reduced mobility, her core strength remained good and she was able to continue working at her local Hospital with the assistance of a walking stick.