Mangar USA (part of the Winncare group) has been helping people with their independence, dignity and improved quality of life since 1981
Our founder David Garman understood the importance of living safely in your own home after witnessing an elderly relative losing the ability to get in and out of the bath tub. His skill and determination resulted in the world's first powered structured bath lift.
He went on to mastermind a number of other products all with the same underlying aim of helping people and their care givers with the least fuss and the most dignity.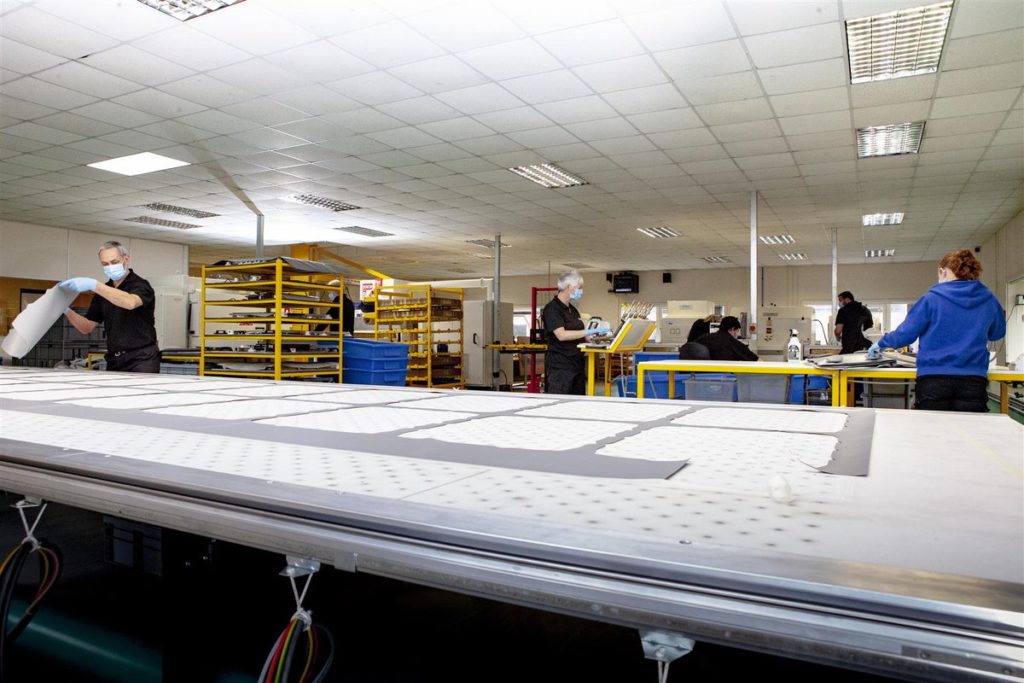 In time, Mangar products have become the equipment of choice for healthcare professionals supporting people at home, in medical environments and in emergency situations. Now, Mangar's products have received FSS approval and veterans in the US will have free access to equipment that will help improve discharge times from hospital and maintain their independence at home.
The North American market is served from our service and distribution center in Southington CT, providing excellent levels of customer care and distribution across 50 states. Mangar offers same day dispatch on all orders received before 12pm EST.
Servicing and maintenance
 The North American market is served from our service and distribution center in Southington CT, providing excellent levels of customer care and distribution across 50 states. To arrange servicing and maintenance for your products please contact:
Steve Microulis
Keytech
Pawtucket,
Rhode Island
Email: smicroulis@mangarhealth.com
Training
 Product training is managed by officially appointed distributors.  Use our interactive map to find your local provider Distributors (mangarhealth.com)