Supporting those living with dementia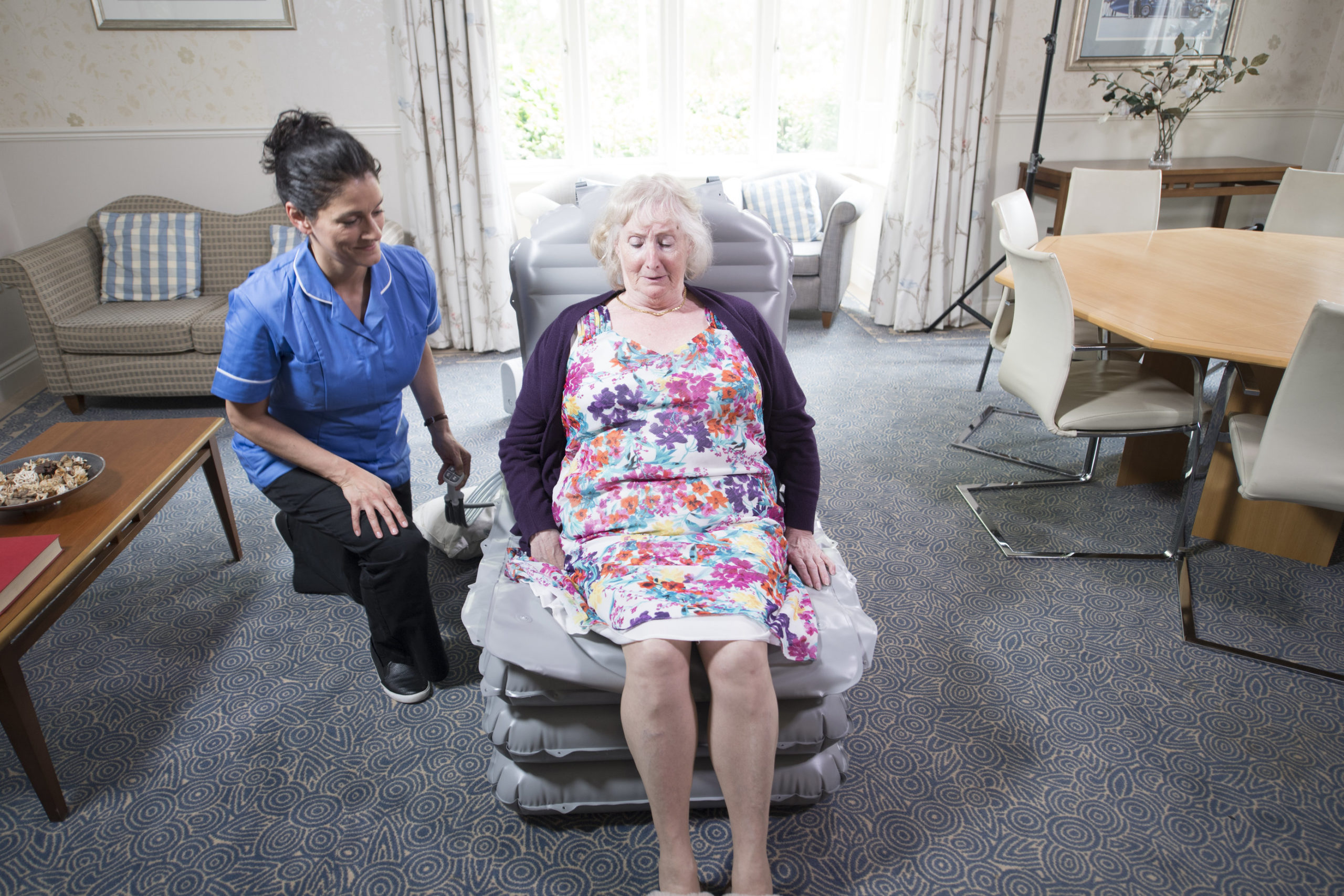 Currently, there are 850,000 people living with dementia in the UK. If you're a provider of care for a person living with this condition, then we would like to support you by providing information, training and dementia-friendly equipment.
Call Us
If you have any questions please ☏
Videos
The Mangar Camel lifting cushion is designed to easily lift a fallen person. With an inbuilt backrest and internal ring construction, the Camel offers a fully supportive lift. Using the simple hand control and compressor provided the camel is inflated....
Here we provide you with a visual aid on how to use our Camel safely and efficiently. #UpliftingCare To find out more, please go to: http://bit.ly/2y0lggx
Here we show you how to use our Camel to assist patients who are in an awkward position off the floor with additional help. In this video you will see our Caregivers using our slide sheet in the best way...
Resources
Hengoed Park Care Home took part in the Care Home Project which was an initiative endorsed and funded by the Welsh Government and Welsh Ambulance Trust to reduce the number of calls made by care homes to lift uninjured fallen residents.
Perry Tree has been specially designed to support adults with a range of needs including those arising from dementia.
Registered manager Cathy Goldsmith is always looking to ensure residents have the best possible care and enjoy life at Richmond. Cathy discovered the Mangar Camel lifting cushion at a care exhibition and became an immediate advocate.