About Winncare
Winncare (previously Mangar Health) design, manufacture and supply  inflatable moving and handling and bathing equipment.
We are an award winning company proud to serve a global healthcare market; from the UK to Europe,  America and Australia.
Established in 1981, we have a clear commitment to designing medical devices which enable people to retain their independence.  In addition, our lifting cushions are proven to protect carers from the risk of strain and musculoskeletal injury.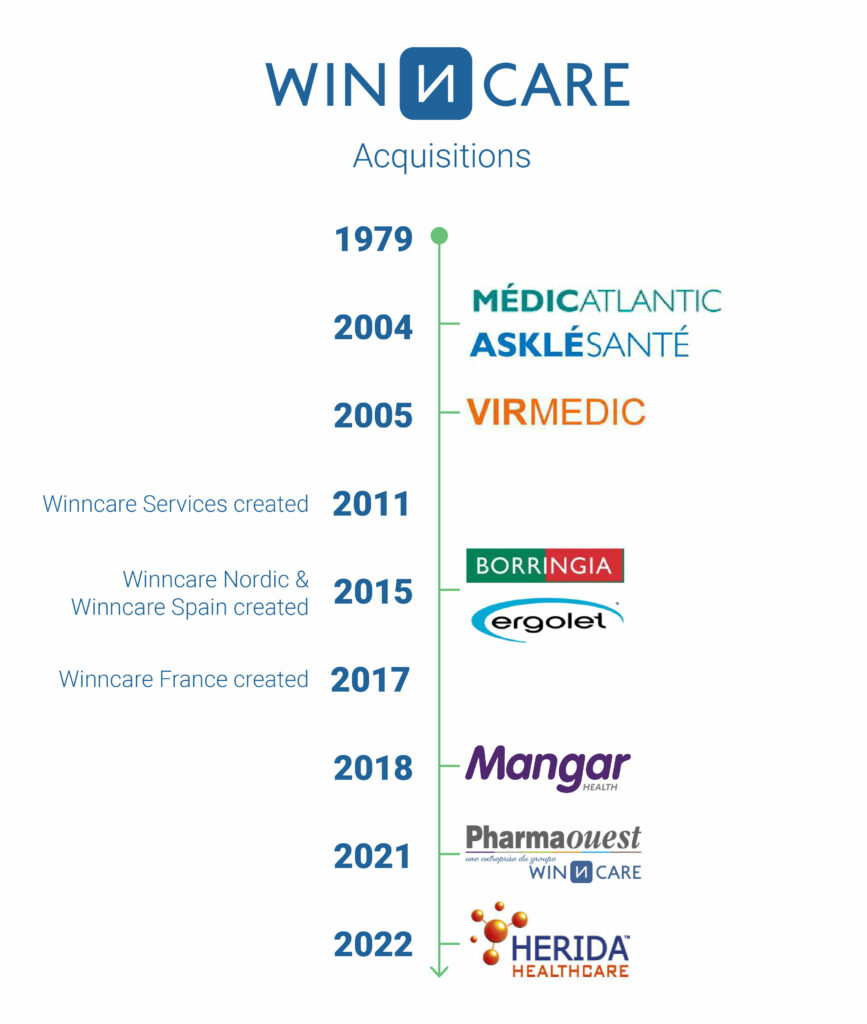 Customer Care
Our customers tell us that our equipment really does add value to their quality of life.  Our customer services team are ready to help with any questions, whether by telephone or email, and will support with any after sale enquiries. 
We are an international company working closely with a network of healthcare professionals a to ensure we deliver solutions that meet customer need.
With an in-house research and development team constantly designing and manufacturing life-changing independent living solutions, we work hard to maintain our position at the forefront of healthcare and rehabilitation technology. While we have a cabinet of awards won by Mangar over the years, is it the thank yous that we receive from customers that spur us on and pay real testimony to the expertise of our team.