Southfield Fire Department serves the 175,000 citizens of Southfield and Lathrup Village, which includes a large elderly community.  The department has 88 staff members and 5 fires stations located across the region.
In 2014, the busiest year on record, firefighters responded to 13,470 calls for service (36.7calls per day), and remain the busiest fire department in Oakland County.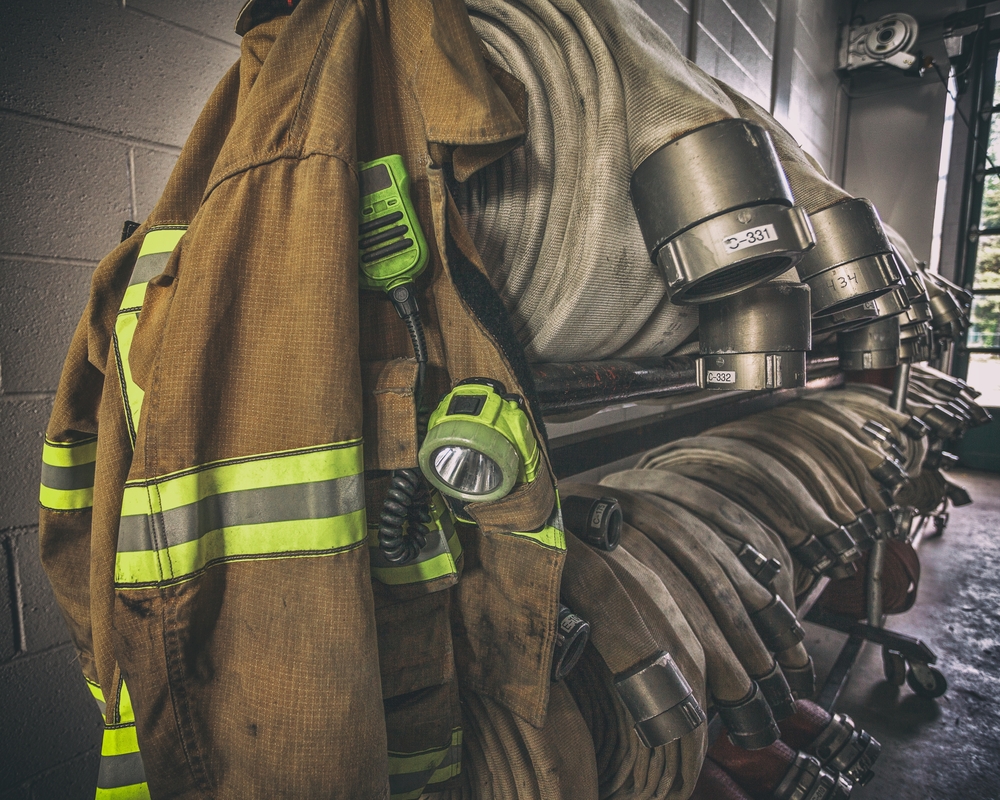 Southfield Fire Department has used Mangar lifting cushions, ELK and Camel for more than 14 years.  An early adopter of the products, the service has 12 lifting cushions which are used regularly every week to lift fallen patients.
Captain Melissa Medici explains, "The lifting cushions are ideal when we need to assist a citizen who has fallen in a confined space, whether at home or in a public space. We have a large elderly population in our district and falls are common.
"They are also great for lifting heavier, obese patients. Increasingly patients are weighing in over 300lbs and the cushions help us move the citizen safely, particularly in situations where we can't get other equipment into a room. This means we can ensure there are no delays to patient care".
Southfield Fire Department also value the health and wellbeing of their work force and report the lifting cushions save the backs of the EMTs and paramedics. Captain Medici is very aware of the very high work related injury rate to EMS workers nationally in the US and is keen to protect her own employees.  She says, "Having used the lifting cushions for many years, we have seen a reduction in back injuries to our work force.  We see that as a considerable benefit to using the equipment".