Freephone today:

0800 2800 485
Patient Lifting Products

The initial outlay is much more affordable than the cost of a live-in carer.
Evelyn Hall,
Raiser Lifting Cushion
The Raiser Lifting Cushion is designed to support and lift someone that is seated, helping them to get up and out of their chair.
30 StoneMaximum User Weight
Camel Lifting Cushion
The Camel is an emergency lifting cushion designed to provide a safe, dignified lift and is recognised as a unique manual handling aid that reduces the risk of injury to caregivers.
50 StoneMaximum User Weight
Knowledge
The Mangar ELK is a lifting cushion designed to lift a person from the floor with [...]
Jennifer Humphrey, Plymouth Jennifer Humphrey is 73 and lives in an assisted living apartment on the outskirts [...]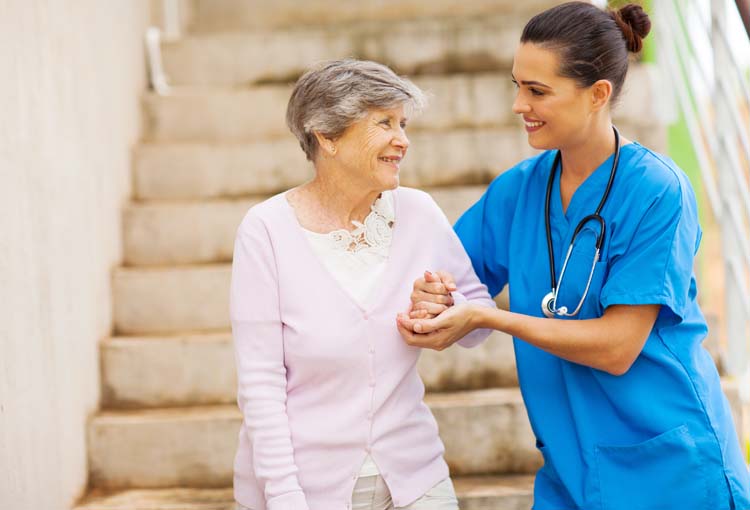 In 2012, NHS England launched the Compassionate Care strategy. At the heart of it are the6 [...]
© 2017 Mangar Health. All Rights Reserved. Mangar International Ltd, Presteigne, Powys, Wales, LD8 2UF, UK