Surfer Bather Bath Lift
A 
powered elevating bath lift for children
, which minimises 
moving & handling risks
 to therapists, parents and carers alike. The 
bath lift
is operated by low air pressure using the battery powered
Airflo Mk3
 power source (included in this product). [...]
Read more
28%
of all bathing injuries are caused when getting into the bath
235,000
people visit A&E for bathroom related injuries every year
Testimonials
I was very satisfied with the service I received, very helpful and friendly and very prompt dispatch of goods.
Mrs Doe,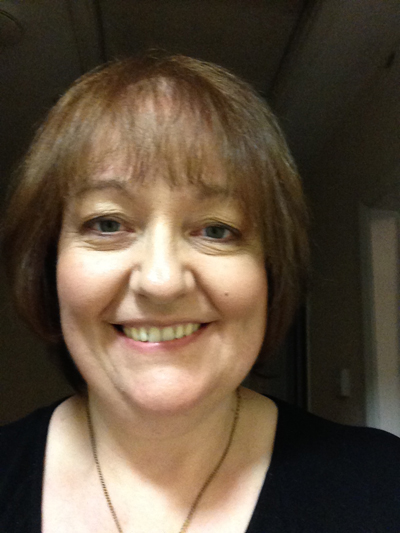 Mangar Customer, Steph, suffers pain in her knees caused by Osteoarthritis.  This case study, written by OT Kate Sheehan, [...]
Product Description
A powered elevating bath lift for children, which minimises moving & handling risks to therapists, parents and carers alike. The bath lift is operated by low air pressure using the battery powered Airflo Mk3 power source.
The Surfer Bather Bath Lift will make bathtime fun again for those parents and carers who struggle to lift the child into and out of the bath. The Surfer Bather will hold the child securely in the seat both during the transfer into and out of the bath, and during the bathing process itself.
Full waterproof hand control
Simple to use
Stable
Lightweight
Portable
Adjustable backrest and seat
The Surfer Bather bath lift enables the child to lie down at the bottom of the bath
Adjustable pommel (optional)
Comes complete with side rails/leg strap
The Surfer Bather bathlift elevates and lowers effortlessly at the touch of a button
Easy to clean
*Products shipped to customers in Canada are supplied on a DAP (Delivered At Place) basis. This means the customer, not Mangar, is responsible for any import duties or taxes that may arise from the transaction.
Technical Info
| | |
| --- | --- |
| Maximum User Weight: | 112lbs |
| Maximum User Height: | 4′ 5″ |
| Overall Length: | 44″ |
| Platform Width: | 16/27″ |
| Maximum Height: | 17″ |
| Minimum Height: | 2.5″ |
| Backrest Angle: | 70° max |
| Weight of Platform (inc Backrest and Pommels): | 9lbs |
| Weight of Scissors (inc Bellows): | 12lbs |
Yes. The battery is detachable from the Airflo Plus and can be charged separately in an accessory called a cradle.
When in a standing position, The Airflo Plus can be placed in a damp bathroom, used in the rain and sustain a splash of water but cannot be submerged in water. It has an IP51 rating.
The Airflo Plus is powered by two valve regulated sealed lead acid batteries.
Resources