Patient Lifting Devices for EMS Professionals

The service of all your staff has been first-class throughout, very helpful and extremely quick. Thank you.
Mrs Janet German,
Patient Lifting for EMS
We are proud of our relationship with the emergency services and work on a number of projects to ensure paramedics and healthcare professionals have the right moving and handling equipment to reduce the risk of workplace injury.
The Mangar ELK and Camel are emergency lifting cushions designed to lift the frailest individual to a bariatric patient from the floor in a safe and dignified manner. The ease of use means that a person can be lifted with the help of one person, minimizing the risk of injury to both the fallen individual and the person lifting them.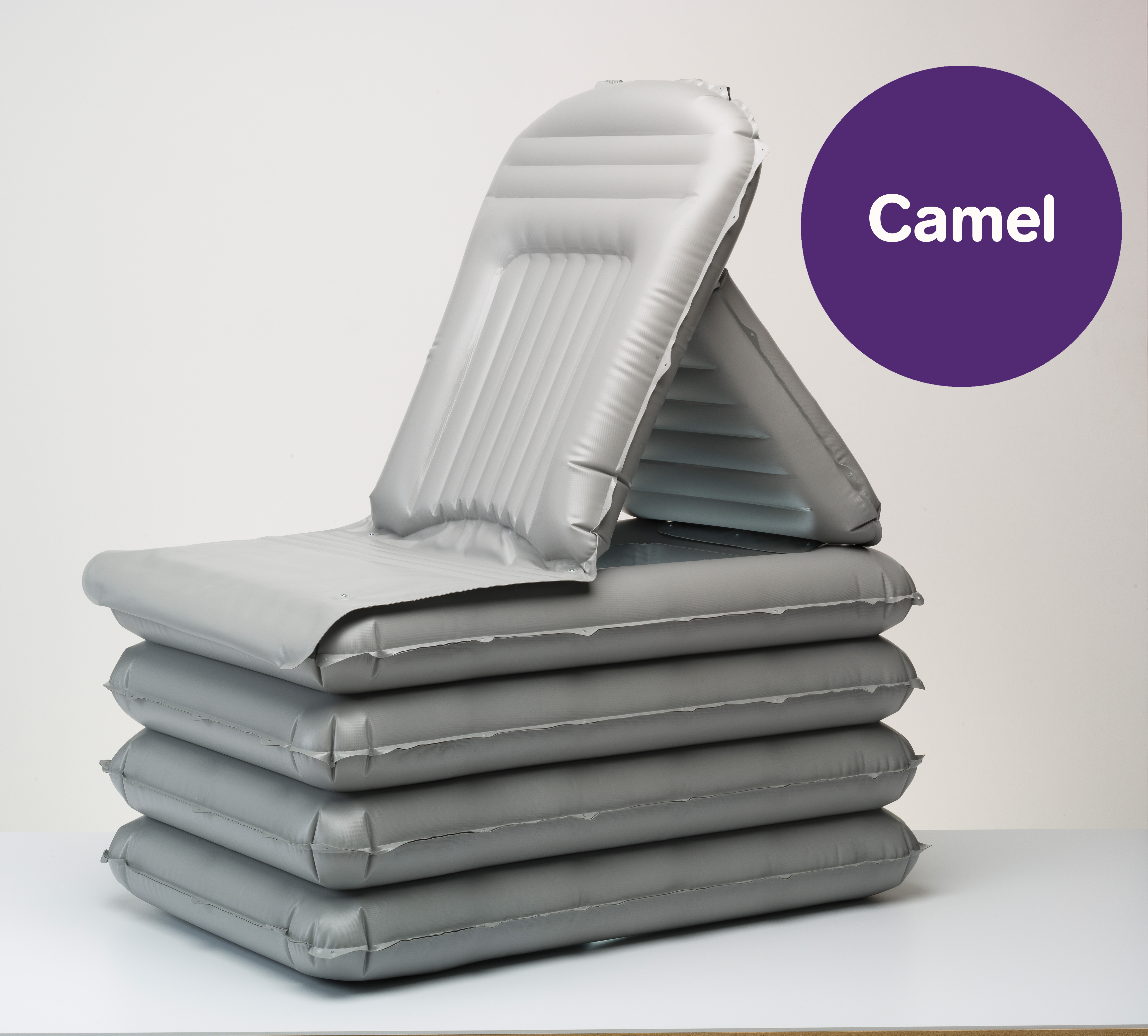 Camel Lifting Cushion
The Camel is an emergency lifting cushion designed to provide a safe, dignified lift and is recognised as a unique manual handling aid that reduces the risk of injury to carergivers.
700lbsMaximum user weight
EMS Knowledge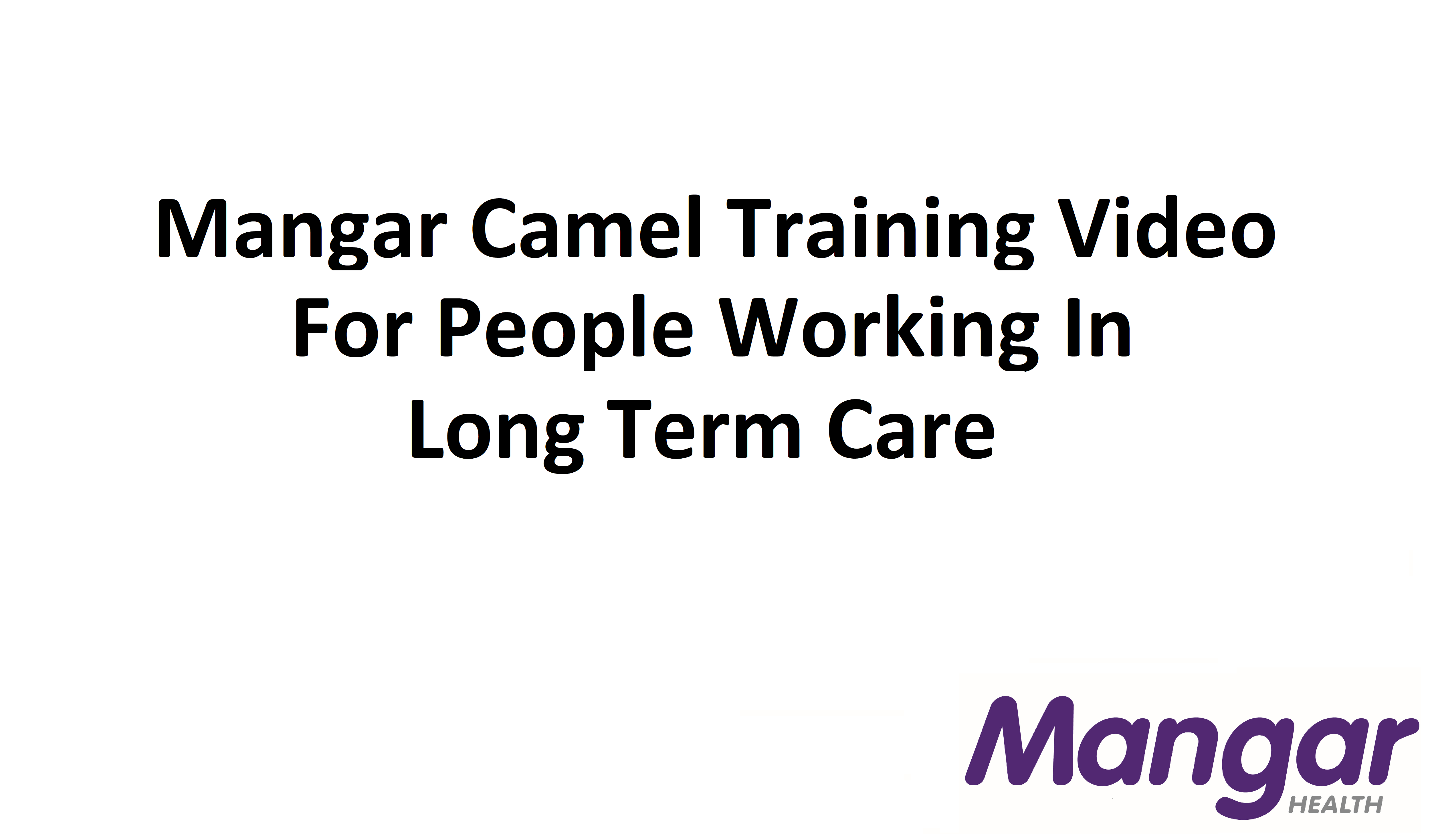 The Mangar Camel is an emergency lifting cushion designed to lift a patient from the floor [...]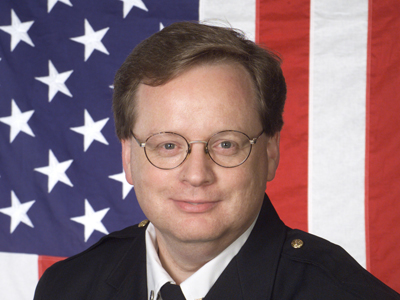 Daniel McGuire was a field EMT for 23 years before chronic back problems brought the EMS [...]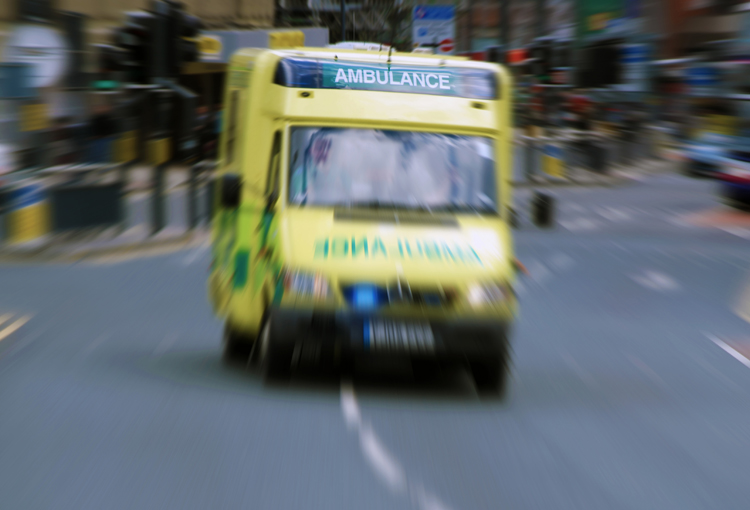 Provided by: East Midlands Ambulance Service NHS Trust Published by: NICE The following case study provided by East Midlands Ambulance [...]
Resources
© 2018 Mangar Health. All Rights Reserved. Mangar International Ltd, Presteigne, Powys, Wales, LD8 2UF, UK