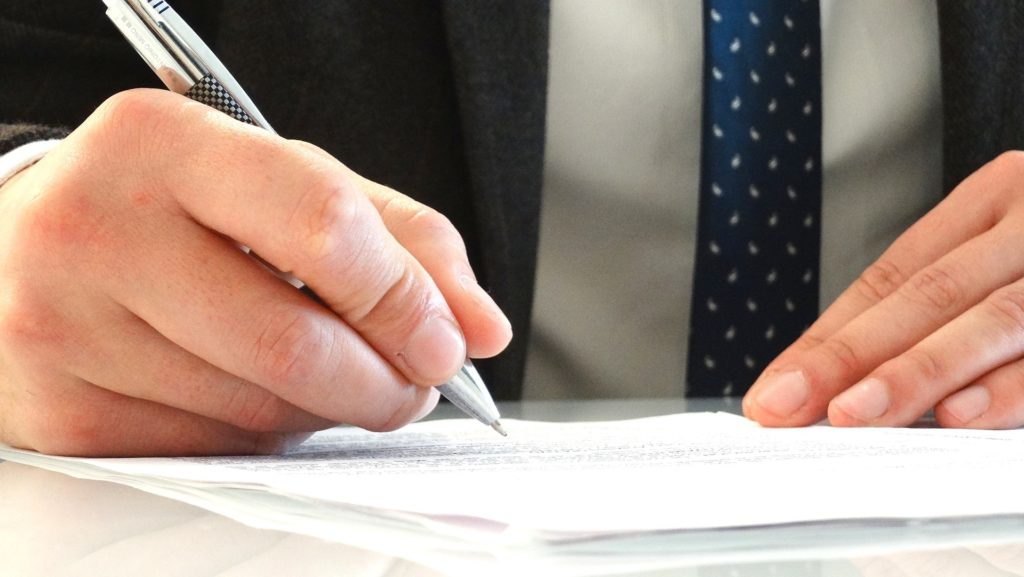 The State House Of Pennsylvania has recently approved legislation which will require insurance companies to reimburse ambulance services when EMS providers have treated a patient but have not needed to transport them to a hospital.
Pennsylvania Representative Steve Barrar, who proposed House Bill 1013, explained that the proposal would allow for financial reimbursement as long as a county 9-1-1 center dispatched the ambulance.
The current procedure is for EMS agencies to only be reimbursed if they have transported a patient to the hospital. This current procedure is a significant contributor to the financial challenges faced by Ambulance Services because they aren't being reimbursed if they don't have to transport a patient to the hospital. As a result of this, companies have already been shut down or are facing potential closure.
The current problems lie in the fact that with advancements in treatments and equipment and depending on the situation, EMS crews can treat and stabilize the patient sufficiently without the need to take them to the hospital.
Another commonplace situation is when an ambulance is called out to lift an elderly person who has fallen over but is uninjured.
"In 2014 alone, older Americans experienced 29 million falls"
(Centers for Disease Control and Prevention)
The patient can easily be lifted using appropriate equipment, such as the Mangar ELK emergency lifting cushion and they wouldn't need to be taken to hospital afterwards.
Rep. Steve Barrar is currently in his eleventh term as a state legislator serving Chester and Delaware Counties.  
The House Bill 1013 is currently awaiting consideration in the Senate.
If you're a paramedic, or know someone who is and think they would benefit from a Mangar ELK please request a free demonstration here.