The Mangar ELK is an emergency lifting cushions designed to lift the frailest individual to a bariatric patient from the floor in a safe and dignified manner. The ease of use means that a person can be lifted with the help of one person, minimizing the risk of injury to both the fallen individual and the person lifting them.
Have you heard about the RSAF Grants Program?
The financial assistance for Emergency Medical Services Grants Program, known as the Rescue Squad Assistance Fund (RSAF) is a grant program for non-profit licensed EMS agency or other Virginia emergency medical service organization operating on a nonprofit basis exclusively for the benefit of the general public pursuant to § 32.1-111.12 of the Code of Virginia.
Items eligible for funding include EMS equipment and vehicles, computers, EMS management programs, courses/classes and projects benefiting the recruitment and retention of EMS members.
The application period for the Spring 2022 RSAF competitive matching grant cycle opened on Tuesday, February 01, 2022, and will close on Tuesday, March 15, 2022, at 5 p.m. Eastern Standard Time (EST).
Find out more by clicking here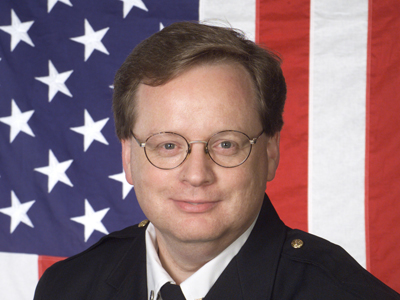 Daniel McGuire was a field EMT for 23 years before chronic back problems brought the EMS career he loved to an abrupt end. After two painful failed back operations, [...]