GSA Schedule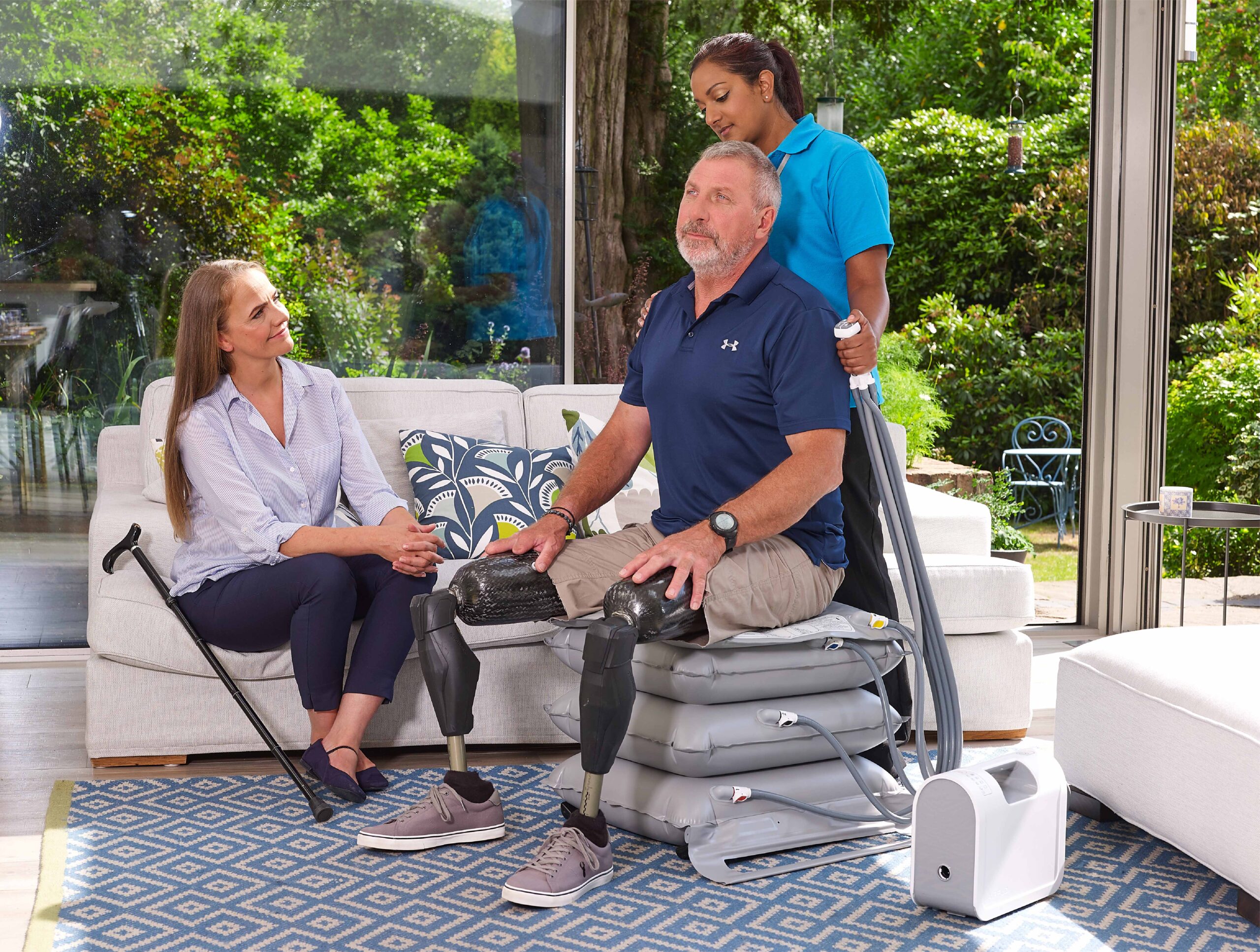 Our products are FSS-approved.
View our Contractor Information:  CLICK HERE
Contract Number: 36F79719D0158
Schedule: 65 II A Medical Equipment and Supplies
CAGE Code: 84ES7
DUNS: 081118206
NAICS: 423450 (Primary), 339112 & 339113
SAM UEI: GQRHNK8TM4S6
Mangar Health has been helping people with their independence, dignity and improved quality of life since 1981.
In time, Mangar products have become the equipment of choice for healthcare professionals supporting people at home, in medical environments and in emergency situations. Now, Mangar's products have received FSS approval and veterans in the US will have free access to equipment that will help improve discharge times from hospital and maintain their independence at home.
The North American market is served from our service and distribution center in Pawtucket, Rhode Island, providing excellent levels of customer care and distribution across 50 states.
Ask us a question
Email help@mangarhealth.com
Videos
Resources
Daniel McGuire was a field EMT for 23 years before chronic back problems brought the EMS career he loved to an abrupt end. After two painful failed back operations, doctors ruled out Daniel ever returning to the EMS work he'd enjoyed since high school and the sense of, 'giving back to his community'.