Bathing Products

The initial outlay is much more affordable than the cost of a live-in carer.
Evelyn Hall,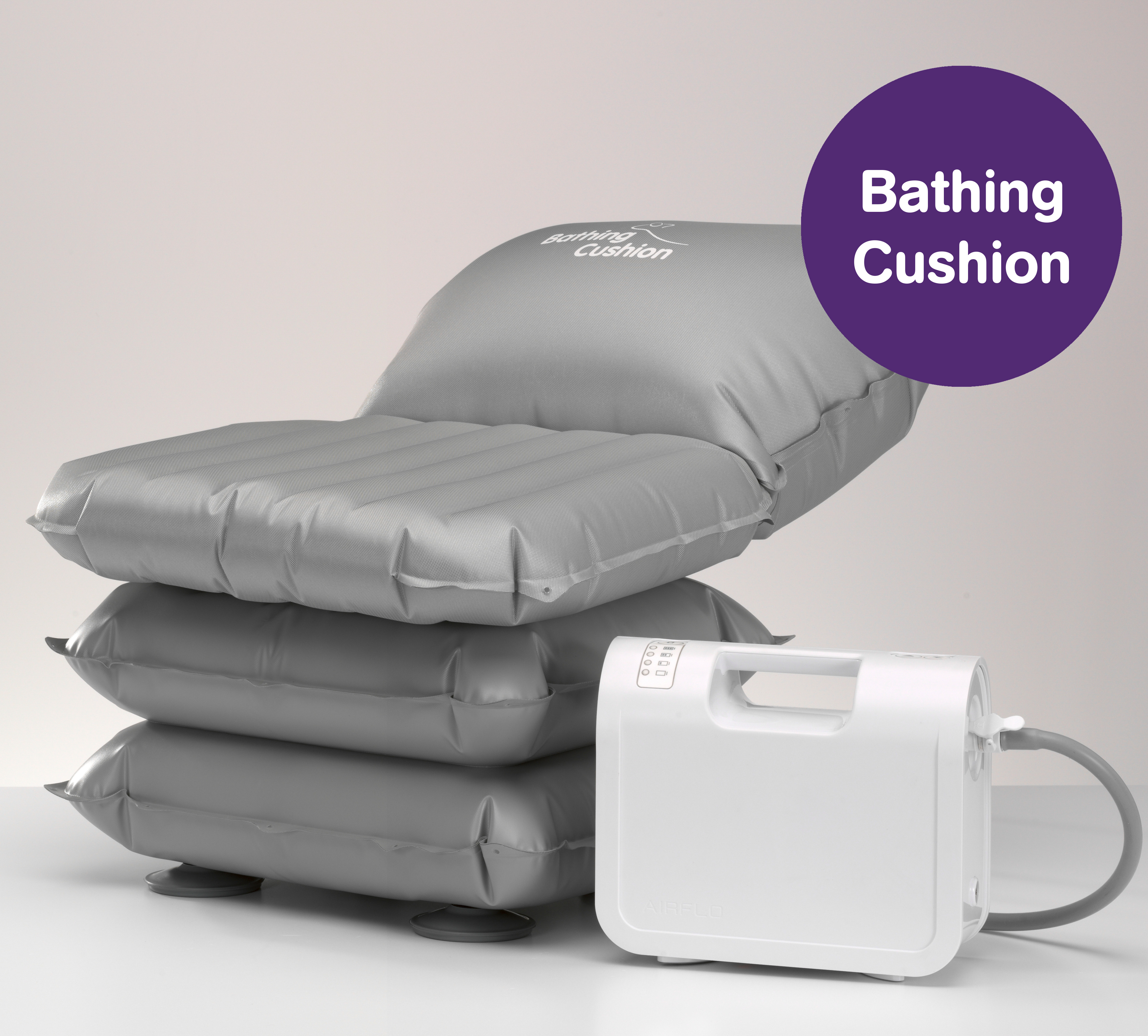 Bathing Cushion
Our lightweight and portable bathing cushion lowers patients into the bath, then raises them back up so they can easily get out when they are finished.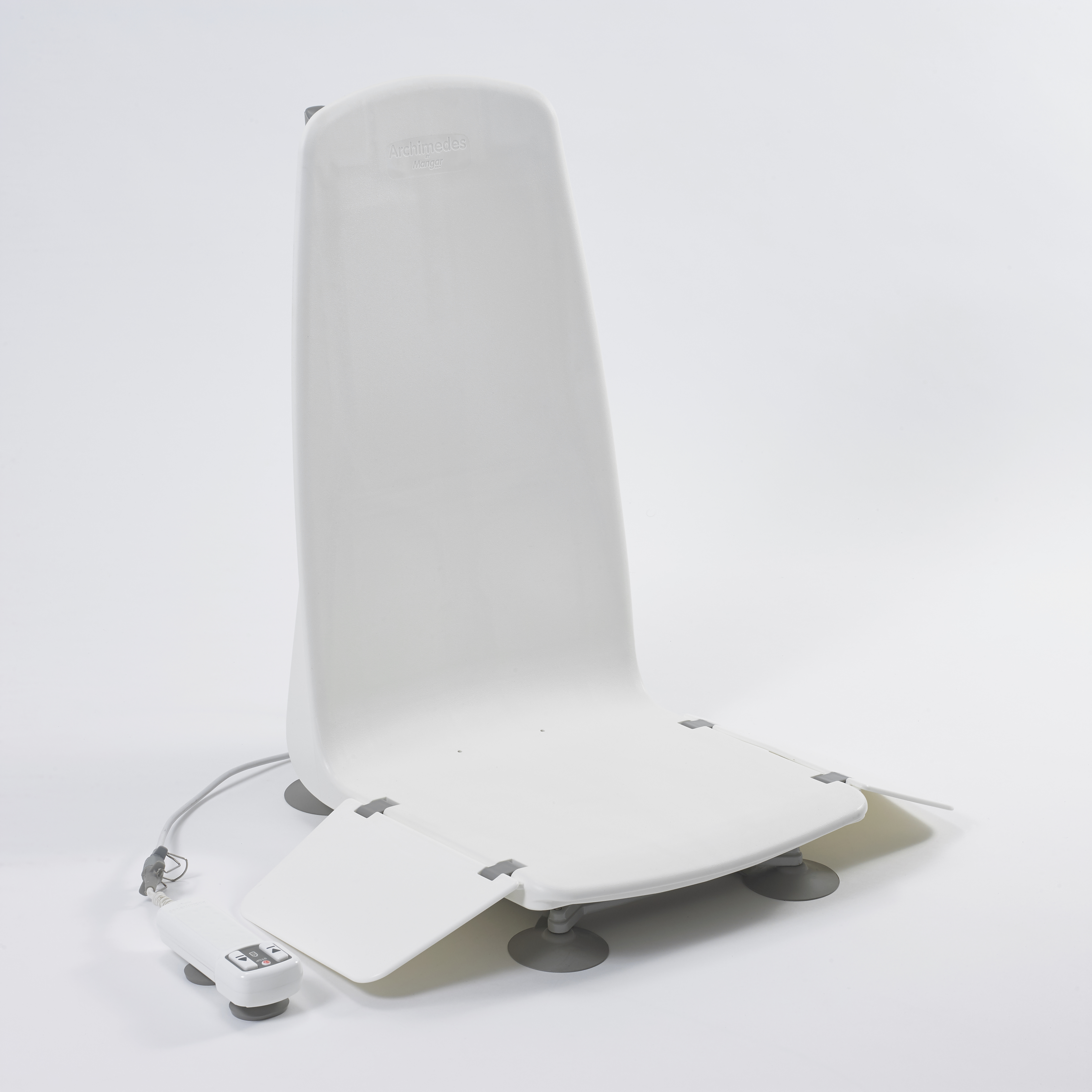 Archimedes Bath Lift
The Archimedes Bath Lift is the next step up from our bathing cushion in terms of stability as it provides an extra back support for patients who struggle getting in and out of the bath.
Knowledge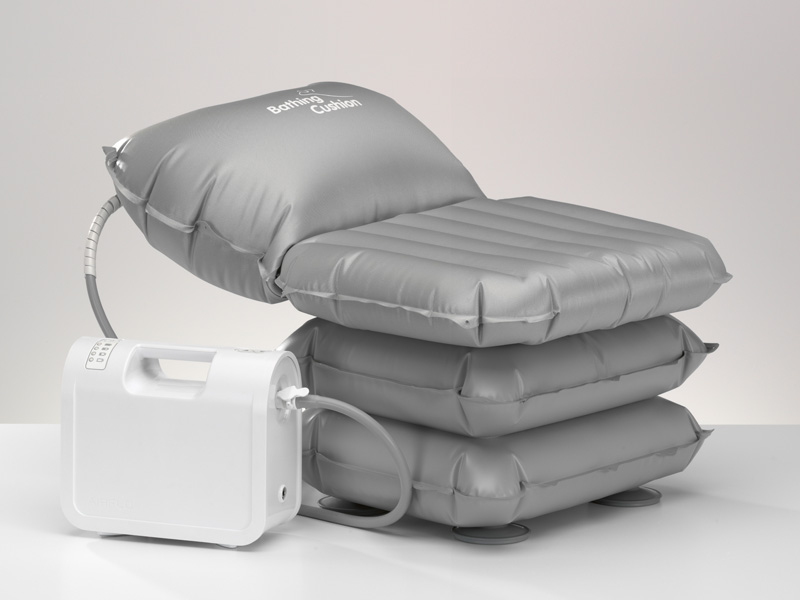 Lightweight and portable, the bathing cushion inflatable bath lift tucks away easily, ideal if you share [...]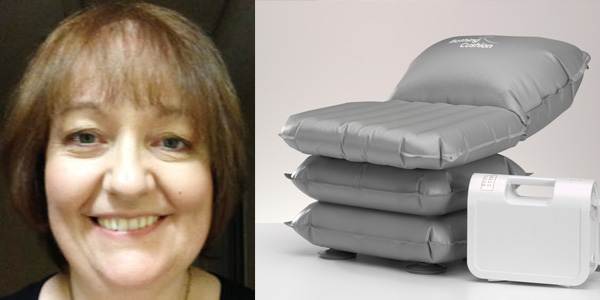 Mangar Customer, Steph, suffers pain in her knees caused by Osteoarthritis.  This case study, written by [...]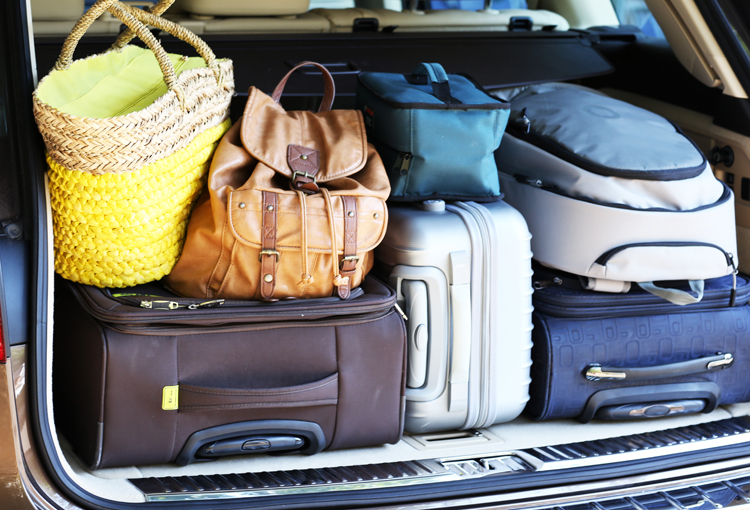 *The following post was written by Kate Sheenan, a well-respected Occupational Therapist with over 30 years [...]
© 2018 Mangar Health. All Rights Reserved. Mangar International Ltd, Presteigne, Powys, Wales, LD8 2UF, UK