Freephone today:

0800 2800 485
Camel Lifting Cushion
I recently purchased a replacement battery and was very pleased with the delivery within 24 hours. Sophie in the office was very helpful and informative.
Janet Peacock,
320kg
Maximum User Weight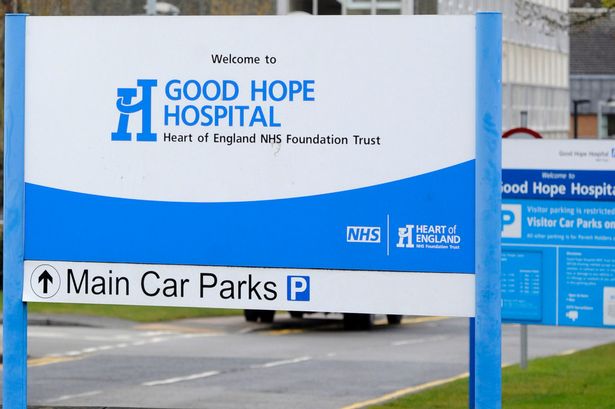 Case Study: How A Complaint Led To A Better Lifting Solution
Good Hope Hospital in Sutton Coldfield is part of the Heart of England NHS Foundation Trust. Also under the Trust's umbrella are Birmingham Heartlands Hospital, Solihull Hospital and Community Services, and Birmingham Chest Clinic. In addition, there are a number of smaller satellite units which enable people to be [...]
Camel Lifting Cushion
The Camel is an emergency lifting cushion designed to provide a safe, dignified lift and is recognised as a unique manual handling aid that reduces the risk of injury to carers.
Used in a range of settings, the Camel is commonly found in hospitals, care homes and is used daily by the ambulance service.  Its ease of use means it is also ideal for families who care for a loved one who has the propensity to fall but wants to remain living independently at home.
Benefits of the Camel
The Camel has been designed to lift a person from the floor with the help of one person while reducing the risk of injury to both the carer and the person who has fallen. The inbuilt backrest gives a re-assuring chair-like quality and offers a fully supportive lift for a person weighing up to 320 kg (50 stone).
Who can use it?
The Camel lifting cushion is ideal for a local authority setting and is suitable for those not professionally medically trained in the role of carer, such as a family member supporting a loved one with a health condition that affects their likelihood of falling.
This includes:
People with neurological disorders such as Multiple Sclerosis, Epilepsy, Parkinson's Disease, Stroke, Alzheimer's and dementia and Huntington's disease

Individuals with physical disabilities such as limited mobility or amputees

Anyone with complex needs – the Camel is ideal for lifting anyone who may move around during a lift.

The elderly – 30% of adults over 65 will fall at least once a year.  This rises to 50% in the over 80s.

Plus Size or bariatric patients who face daily mobility challenges and will often find it difficult to get back on their feet when they fall – even though they are uninjured.
Special features
With an inbuilt backrest, the Camel offers a fully supportive lift for a person up to 320kg (or 50 stone) with minimal moving and manual handling requirements.

Lightweight (weighing only 6.5kgs/ 14 lbs) and can be used inside or outside in situations where many alternative lifting devices may not be suitable.

The Camel is inflated using battery operated Airflow compressor and can be packed away into a discreet bag.
Read More
The Camel is an emergency lifting cushion designed to lift a person from the floor with the help of [...]
Have a question or would like more information?
Camel Lifting Cushion
Only £2,000 with VAT Relief.
The Camel lifting chair will both sit up and lift a fallen person. With an inbuilt backrest and internal ring construction, the Camel offers a fully supportive lift that can be carried out entirely independently by the faller.
This product includes the Airflo 24 compressor.
Technical Info
| | |
| --- | --- |
| Max user weight: | 320kg (50 stone) |
| Inflated Seat Height: | 56cm |
| Inflated Width: | 70cm |
| Inflated backrest width: | 62cm |
| Inflated seat depth: | 47cm |
| Inflated backrest height: | 81cm |
| Overall inflated length: | 112cm |
| Deflated rolled dimensions: | 76cm x 20cm |
| Weight: | 6.5kg |
"Your customer service is all that one expects: courteous, prompt, efficient. I was very satisfied with your response to my recent problem."
John Dowd,
"The sales assistant on the telephone was very good and helpful with the replacement needed being arranged and delivered very quickly. Thank you."
Mrs Ann Watson,
"After trying to order a replacement battery at my local mobility shop and being told it would take 2-3 weeks to deliver, I was most impressed that my phone call to you produced a delivery in 2 days and at nearly half the price!"
Mrs J Sysum,
"I needed a spare connector, my phone call was answered politely and efficiently and the spare arrived speedily. Good service."
B H Hughes,
© 2017 Mangar Health. All Rights Reserved. Mangar International Ltd, Presteigne, Powys, Wales, LD8 2UF, UK